Bank of Moscow posts FY 2009 Net profit of 717 million roubles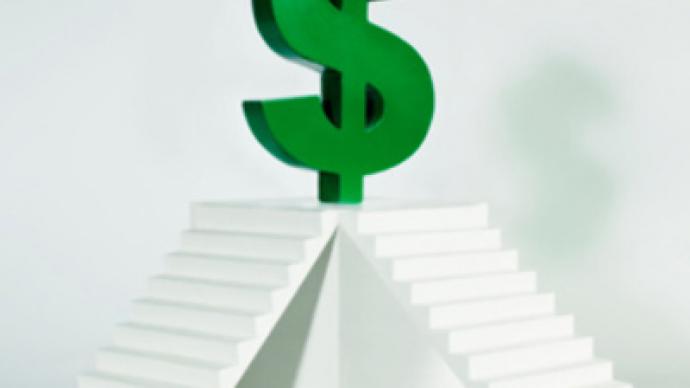 Russian bank, Bank of Moscow, has posted a FY 2009 net profit of 717 million roubles under IFRS.
The bottom line is down a FY 2008 net profit of 6.76 billion roubles, despite net interest income rising 10.2% year on year to 31.3 billion roubles, the banks total loan book increasing 9.1% year on year to 577.8 billion roubles, and total deposits rising 5.3% year on year to 428 billion roubles.
The bank attributed the bottom line downturn to increasing loan provisioning with total loan provisions increasing by 3.4 times over the course of 2009 to reach 43.3 billion roubles at year end, when non performing loans had reached 3.94% of the total loan book with provision coverage of 190%. Bank of Moscow noted its success in preserving the quality of its loan portfolio saying this reflected a conservative lending approach.
The bank added that the lending environment in the first half of the year had contributed to a 53% increase in interest expenses, with net fee and commission income down 5% for the year to 5.5 billion roubles. More positively it noted that it had made substantial gains from its securities operations as its trading portfolio increased more than three fold to 118.5 billion roubles, and recorded 9.6 billion in net gains from financial assets at fair value.
You can share this story on social media: