Sistema-Hals posts 1Q 2009 Net Loss of $63.5 million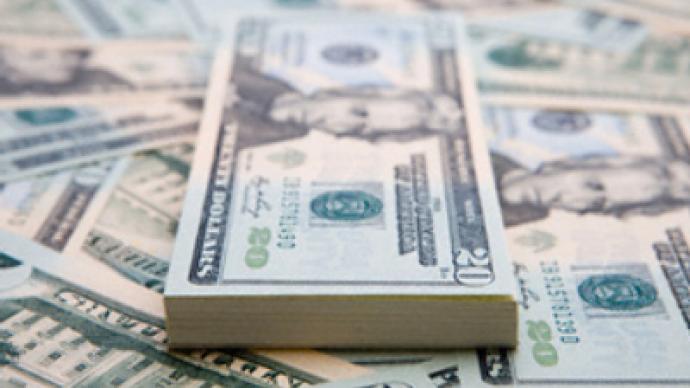 Russian property developer, Sistema-Hals, has posted a 1Q 2009 Net Loss of $63.5 million under U.S. GAAP.
The bottom line compares with a Net profit of $26.16 million for 1Q 2008, with 1Q 2009 OIBDA coming in at minus $3.16 million, compared with OIBDA of $29.8 million for 1Q 2008, on the back of a 75% year on year fall in revenues to $34.67 million.
The figures bear stark witness to the carnage wreaked in Russia's property development sector by the economic downturn and financial crisis of late 2008, with the company being hit by a $25.1 million foreign currency loss, interest expenses rising 179% year on year to $33.87 million, with assets down by 12.6% quarter on quarter.
You can share this story on social media: