Provisioning questions remain as Bank of Moscow 1H 2011 net profit slumps 94%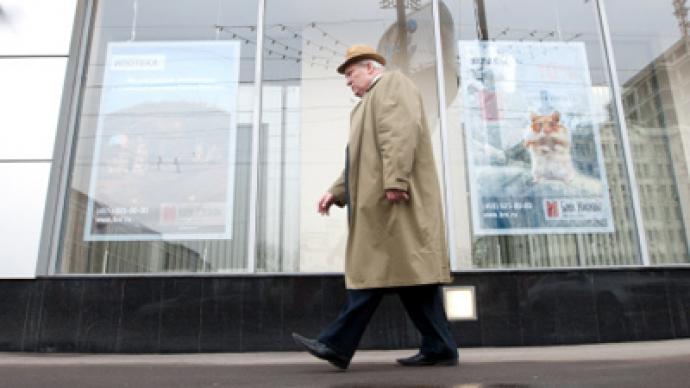 The Bank of Moscow has posted a 1H 2011 net profit of 348.8 million roubles under IFRS.
The net result nosedived 94% from a 6 billion roubles net profit posted for 1H 2010, with net interest income also falling 41.2% year on year to 11.9 billion roubles, and assets falling 10.7% in the first 6 months of 2011 to 761.4 billion roubles, retail deposits falling 11%, but corporate accounts remaining steady, up 3%.
The gross loan portfolio edged up to 647.3 billion roubles from 645.5 billion roubles during 1H 2011, with total provisions also remaining almost flat, at 23% of the gross loan portfolio, which compares to 22.9% at the end of last year.
As of June 30, 2011the bank had 31 borrowers with total debt exceeding 10% of Bank of Moscow's equity, down from 24 borrowers fixed as of the end of 2010. These loans came to 283.3 billion roubles in total, or 36.82% of the overall loan portfolio, which compares to 197.7 billion rubles, or 30.6%, at the start of the year.
The bank said in June is had uncovered a substantial portfolio of assets associated with funding projects in the interests of its former president, Andrei Borodin, and other connected people. The bank, which is currently 75% owned by VTB has been subject of a bailout 295 billion bailout involving the FDIA and VTB.
Troika Dialog analyst Andrew Keeley noted the result raised a number of questions before VTB's 3Q consolidation of Bank of Moscow, flagging provisioning concerns.
"The most interesting thing is the corporate loan book. There was a sharp increase in overdue corporate loans in 1H11, up from R19 bln to R160 bln (from 3% to 28%). The fair value of collateral against corporate loans declined from R495 bln to R304 bln, with almost a R100 bln fall in property used as collateral, which may indicate the former management stripping out collateral. Curiously, there was almost no increase in provisions on these loans."
The Troika analyst also referred to auditors remark that they weren't able to reliably estimate the adequate level of provisions for these loans.
"This all raises questions about the provisioning policy and differences in identified problem loans between the auditor and VTB."