Saudi Arabia opens up to foreign tourism to reduce economic reliance on oil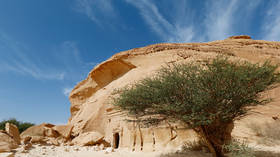 The kingdom of Saudi Arabia has announced that it will launch a new visa program for 49 countries, opening its doors to foreign tourists. The move is part of social reforms to cut the country's dependence on oil.
"Opening Saudi Arabia to international tourists is a historic moment for our country," said tourism chief Ahmed al-Khateeb.
More details, including which countries will be eligible, will be unveiled later on Friday. China, Japan, Europe and the United States are among the top outbound targets.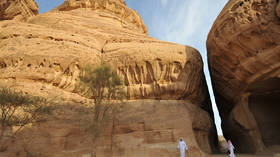 Travelers will be able to apply for online visas as of Saturday. This will cost them about $80. Visas are currently restricted to expat workers and their dependents, business persons, and Muslim pilgrims traveling to holy sites in Mecca and Medina. Access to the holy cities will still be restricted for non-Muslims.
"Visitors will be surprised... by the treasures we have to share – five UNESCO World Heritage sites, a vibrant local culture and breathtaking natural beauty," al-Khateeb said.
Also on rt.com
Saudi Arabian women can now hold passports and travel alone without men's blessing
The conservative Muslim kingdom is also relaxing its strict dress codes for female visitors, which previously required them to wear all-covering black robes, or abayas. However, foreign women will be required to wear "modest clothing," even at the beach. There will also be no restrictions on unaccompanied women visiting the country.
"We have a culture. We believe our friends and our guests will respect the culture, but definitely it is modest and it will be very clear," said al-Khateeb.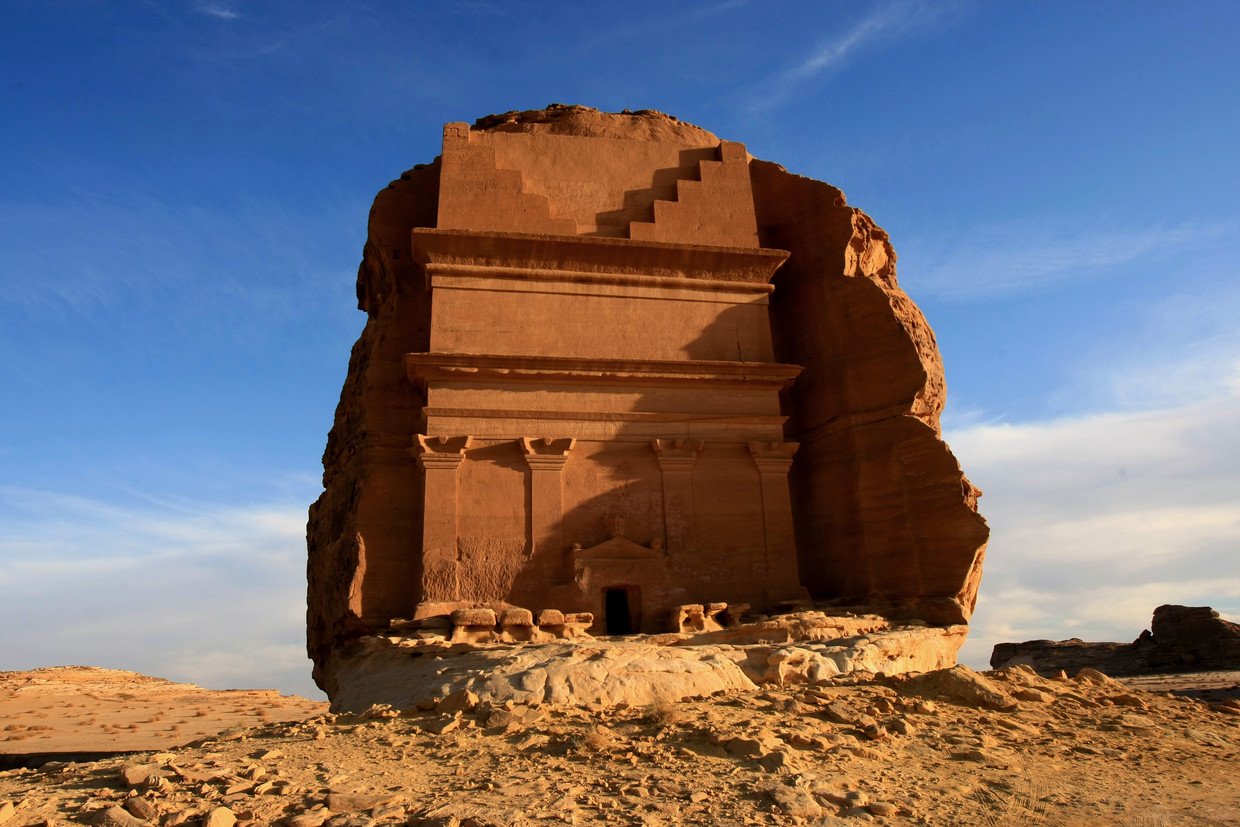 Riyadh hopes to secure foreign investment in the tourism industry. It wants tourism to rise from three percent to 10 percent of GDP by 2030. Opening the country to tourism is central to Crown Prince Mohammed bin Salman's Vision 2030 reform program to wean the economy of the world's top exporting country off oil.
READ MORE: Are oil traders already looking beyond the Saudi oil crisis?
Under the plan, Saudi Arabia wants to increase international and domestic visits to 100 million a year by 2030. The government expects to create one million tourism-related jobs.
Also on rt.com
Saudi Arabia announces mega tourism project on Red Sea
Two years ago, Riyadh announced a massive tourism development project that will turn 50 islands and other sites on the Red Sea into luxury resorts.
For more stories on economy & finance visit RT's business section
You can share this story on social media: