Russia-led Eurasian Union notches up major success in dumping dollar in favor of national currencies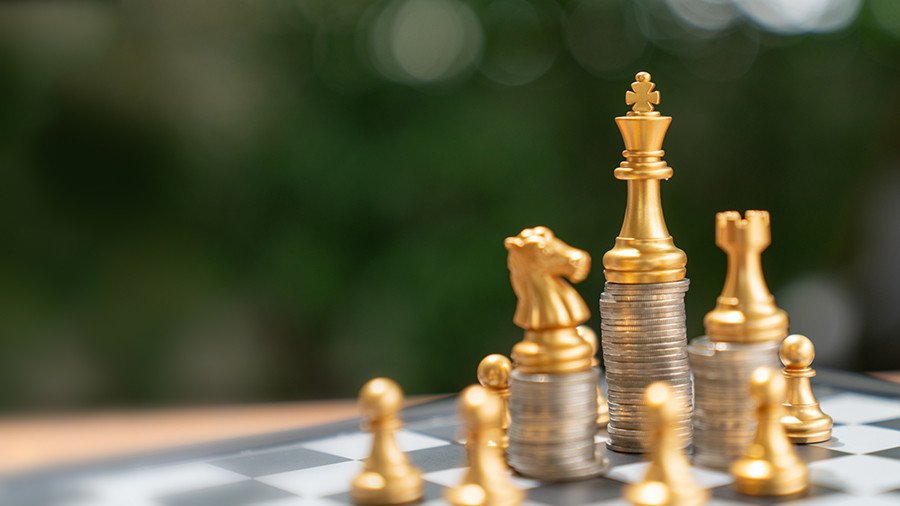 Member states of the Eurasian Economic Union (EEU) increased the share settlements in local currencies to 70 percent in the first half of 2018, First Deputy Chief of the Russian Government Staff Sergey Prikhodko said on Tuesday.
"In the first six months of the current year, the share of settlements in national currencies between the members of the EEU exceeded 70 percent," he said prior to a visit by Russian Prime Minister Dmitry Medvedev.
"The further growth of the figure will be achieved via ensuring macroeconomic and financial stability, creating of a common financial market, and harmonization of legislative control over the financial sector," Prikhodko added.
According to the top official, the bulk of the settlements in local currencies accounts for trade with Russia and is implemented via rubles. Opportunities for increasing the share of such settlements mainly depend on developing trade ties between the member countries of the alliance, he said.
The EEU is not the only alliance of countries willing to replace the US dollar with alternative currencies in trade. Earlier this year, the BRICS group (Brazil, Russia, India, China and South Africa) of emerging economies took steps towards increasing settlements in local currencies to avoid using the greenback.
Countries like China, Russia, Iran, Iraq, Venezuela and others are also planning to substitute the US national currency in oil trade amid deliberate policy of sanctions implemented by Washington over recent years.
The meeting of the Eurasian Intergovernmental Council is kicking off in the Belarusian capital of Minsk. The agenda of the meeting includes digital technology, cooperation in trade, industry and agriculture, energy, economic and financial policies. Participants are also set to discuss the formation of a common gas market for the union, the draft concept of the common financial market, along with other issues of supranational regulation.
Officially launched in 2015, the EEU currently includes five member states – Russia, Belarus, Armenia, Kazakhstan, Kyrgyzstan and Moldova as an observer state. Tajikistan, Uzbekistan, Mongolia, Turkmenistan, Iran, Turkey, Syria and Tunisia are reportedly planning to join the union.
For more stories on economy & finance visit RT's business section
You can share this story on social media: