Ditching dollars: China seals currency swap deal with Indonesia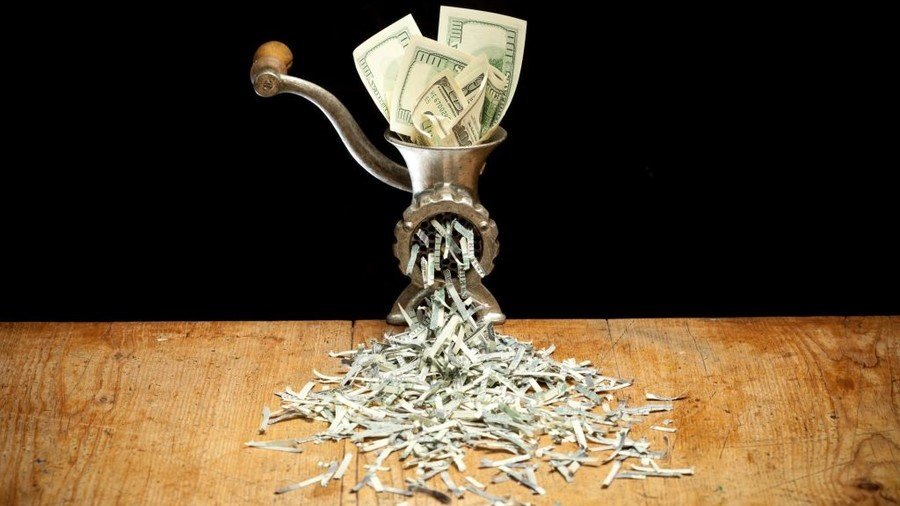 A bilateral currency swap agreement worth $28.81 billion has been clinched between China and Indonesia, China's central bank announced on Monday.
According to the People's Bank of China (PBOC), the three-year deal is aimed at facilitating bilateral trade, boosting mutual investments, and maintaining financial market stability. It will reportedly allow the partners to swap a total of 200 billion yuan for 440 trillion Indonesian rupiah, and vice versa.
The deal, signed at the annual meeting of leaders of Asia-Pacific Economic Cooperation (APEC), comes as an extension of the previously sealed agreement and doubles the amount of local currency exchanged between the central banks of the two countries.
"The agreement reflects the strengthening of the monetary cooperation between Bank Indonesia and the PBOC, while also showing the two central banks' commitment to safeguard financial stability amid ongoing uncertainty in the global financial market," Bank Indonesia Governor Perry Warjiyo said in a statement.
A currency swap is an economic tool that allows two institutions to exchange payments or loans with the partners borrowing the same amount in each other's currencies and conducting trade using those currencies.
The measure may help the parties curb pressure of the Indonesian exchange rate against the US dollar, and potentially get rid of it. Last month, China's central bank signed the similar deal with the Bank of Japan. The ongoing trade spat with Washington is forcing Beijing to turn its back on the greenback in recent months.
Eliminating the dollar's role in trade has become a common trend across the world over the past year. In August, Qatar and Turkey inked a currency swap agreement to boost liquidity and provide financial stability due to hostile US rhetoric towards Ankara, and the economic blockade Doha faced from its Gulf neighbors led by Saudi Arabia.
For more stories on economy & finance visit RT's business section
You can share this story on social media: