Russia-Austria trade soars almost 60 percent, approaching pre-sanctions record highs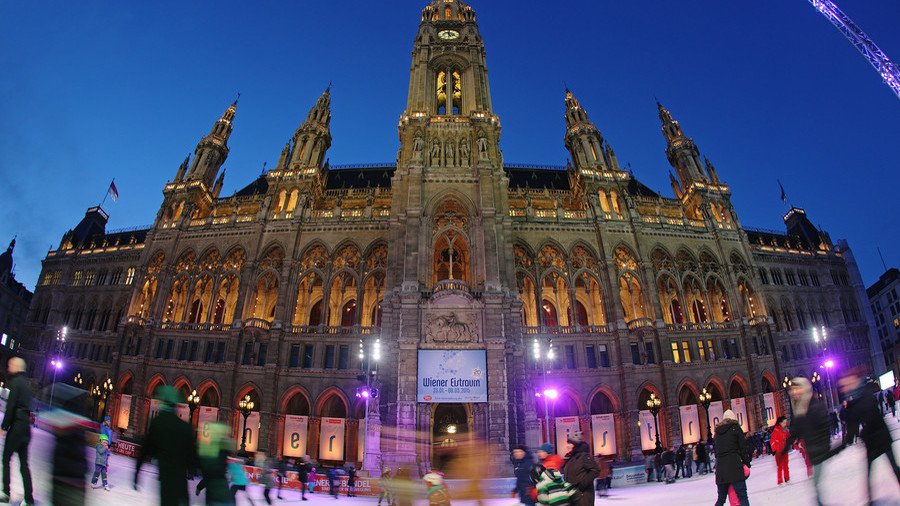 The volume of trade between Russia and Austria has been steadily growing, reaching $4.2 billion since January year-on-year, said Russia's trade representative in Austria Aleksandr Potemkin.
"Solid steps have been made towards strengthening of trade and economic cooperation between Russia and Austria over the past two years," he said.
"Among EU countries that are the main trade and economic partners of Russia with trade turnover exceeding $4 billion, Austria is the first in terms of growth," Potemkin added.
Potemkin noted that this year Russian-Austrian trade may exceed the highest level of the "post-crisis period" of $5.1 billion recorded in 2013. It could probably even reach the record level seen in 2008 of $5.4 billion, he said. That growth was achieved mostly thanks to Russia's exports, the trade envoy said, noting that: "In first three quarters of 2018 it doubled, while import was up almost 18 percent."
READ MORE: Russia-EU trade recovering firmly in the teeth of sanctions
Trade between Russia and the European Union started to improve in early 2017 despite trade barriers from mutual sanctions introduced almost five years ago.
Russia's trade turnover with the bloc is still down when compared with 2013. However, in the first six month of 2018 it grew by 5.8 percent year-on-year up to €123.4 billion ($140 billion), according to Eurostat.
Volume of imports from the bloc into Russia increased 1.4 percent up to €41.6 billion ($47 billion), while exports from Russia were up 3.5 percent to €81.2 billion ($92 billion). Russia is the third largest exporter to the EU and the bloc's fifth biggest importer.
For more stories on economy & finance visit RT's business section
You can share this story on social media: