Direct flights planned between Russia's Crimea and Syria
Published time: 16 Oct, 2018 13:01
Edited time: 16 Oct, 2018 19:44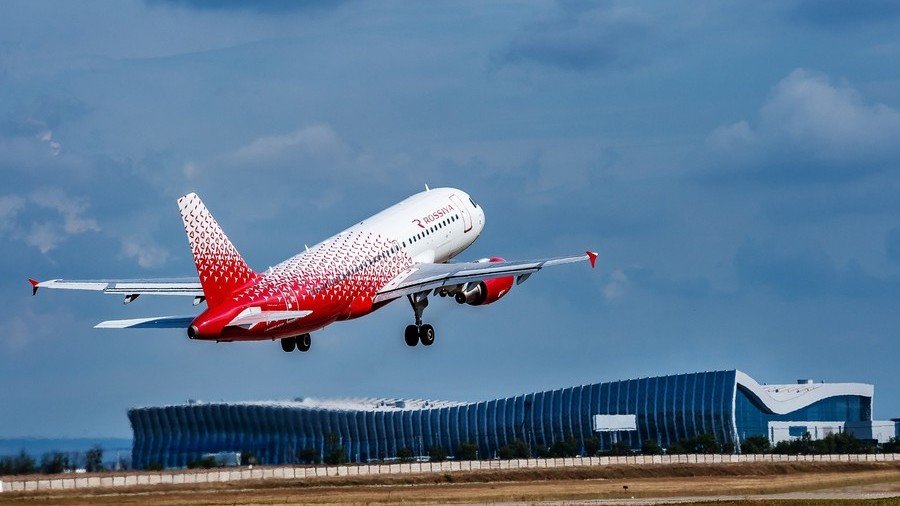 Russia is interested in opening a direct air service to Syria from the Crimean Peninsula, according to Crimea's regional governor Sergey Aksyonov.
"We are looking at opening air service between Crimea and Syria," he told journalists. The peninsula and the Arab country are also interested in opening a steamship line. "Some ports need to be refitted to receive vessels with deeper draught. When the actual agreement is signed, it will be clear what type of vessels will be allowed and what they will transport," Aksenov said.
A Crimean delegation is visiting Syria on Monday and Tuesday to discuss trade and economic cooperation. Russia has also recently begun shipments of grain from Crimea to Syria. The shipments are coming from the Russian port of Sevastopol to the Syrian port of Tartus, where Russia has a naval base.
Crimea and Syria are both under international sanctions. "The Syrian economy suffers not only from the war, but also from the sanctions imposed by the United States and its allies. The Crimea is also under such pressure, in this we are very similar. Such visits are important for overcoming difficulties, for developing our economies and for understanding how together we can resist this," said Mohammad Samer al-Khalil, Minister of Economy and Foreign Trade of Syria.
For more stories on economy & finance visit RT's business section