Russia's Crimea boasts record number of tourists in post-Soviet era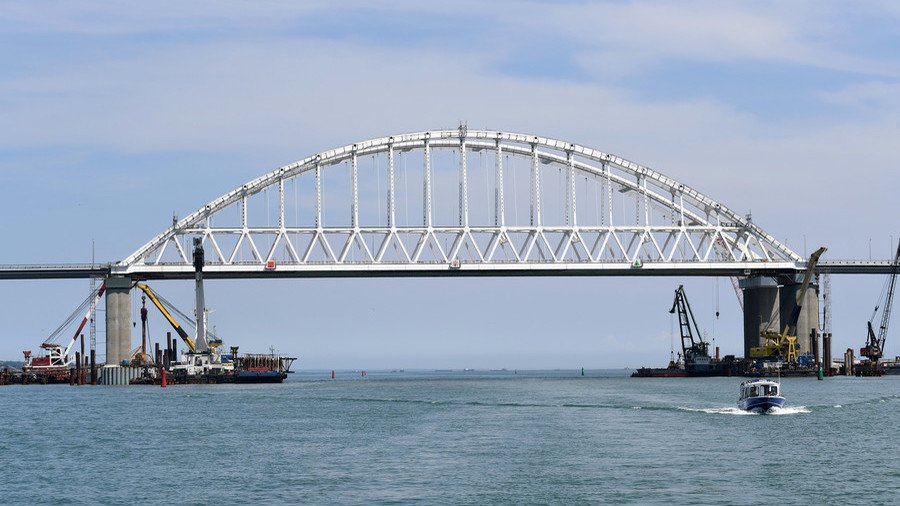 Crimea has seen the biggest surge in tourism this year since the collapse of the Soviet Union, regional authorities say.
"By October 9, we have 6,164,000 tourists. This is 29 percent more than in the same period last year. To date, the number of tourists has reached record levels for the entire post-Soviet period," said an official for Crimea's tourism ministry Vadim Volchenko.
The official noted an increase in tourists from Ukraine after Crimea's reunification with Russia. "About one million of the total tourist flow arrived across the border from Ukraine, which is 17 percent more than in the whole 2017," he said.
The rise in the number of visitors to the Crimea comes despite Western sanctions targeting the peninsula. In July, Booking.com stopped working with Crimean hotels in compliance with US and European sanctions against the republic.
The record number was also reached after Russia launched a couple of major infrastructure projects in the region. "This, of course, is the launch of the Crimean Bridge. The construction of a new airport in Simferopol also helped," a Crimean deputy Vladislav Ganzhara told RT.
The deputy expects that after the Crimean Bridge is opened to trains, the number of tourists will increase again. "I am convinced that this is not the limit of possibilities that Crimea has," he said.
For more stories on economy & finance visit RT's business section
You can share this story on social media: