China slashes US Treasury securities to six-month low as trade tensions mount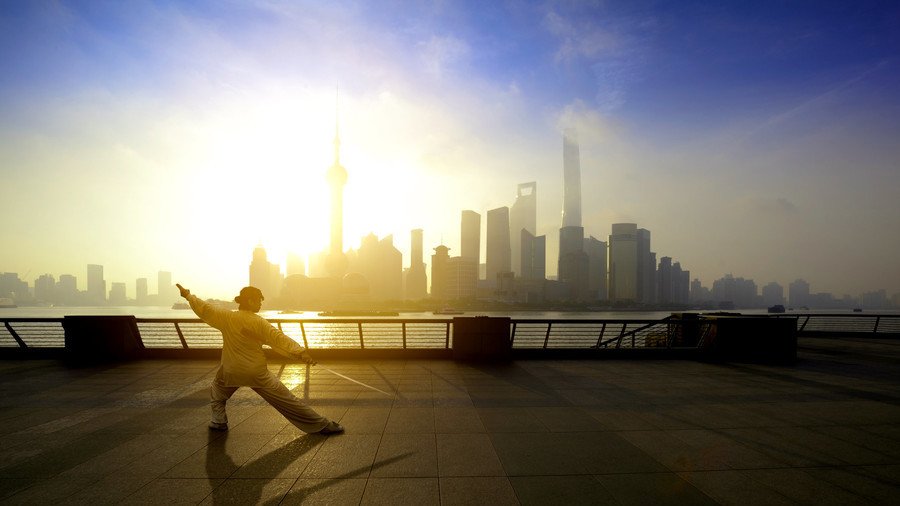 The biggest holder of US Treasury bills, notes and bonds – China – has dropped $7.8 billion worth of US sovereign debt as a large-scale trade conflict, launched by Washington earlier this year, breaks new ground.
The latest statistics released by the US Treasury Department showed that China's share of US sovereign bonds hit a six month low of $1.171 trillion in July, from $1.178 trillion in the previous month. Brazil, the UK, Switzerland, Germany and Hong Kong followed the suit. China's July outflow of treasuries was the third in the past four months.
At the same time, Japan, the second biggest holder of US debt, reportedly increased its share of US debt holdings in July, as did Saudi Arabia, Taiwan, Singapore and France.
The escalating trade spat between Beijing and Washington began in early July when US President Donald Trump introduced export tariffs on $34 billion worth of Chinese goods – with the move triggering an immediate retaliation. The mutual imposition of export duties along with numerous threats to toughen the measures evoked a plunge in the Chinese national currency by nearly two percent at the time.
"It doesn't surprise me, given the weakening of the yuan over the course of the month of July," John Briggs, head of strategy for the Americas at NatWest Markets, told Bloomberg. "They could be diversifying their holdings, of course, but that could be the reason."
So far, the US-China trade conflict has culminated in Washington slapping 10 percent tariffs on about $200 billion worth of Chinese products. Beijing retaliated against the move, announcing tariffs on about $60 billion worth of US imports. The measure is set to come into force on September 24.
For more stories on economy & finance visit RT's business section
You can share this story on social media: