Turkey follows Russia in dumping US Treasury securities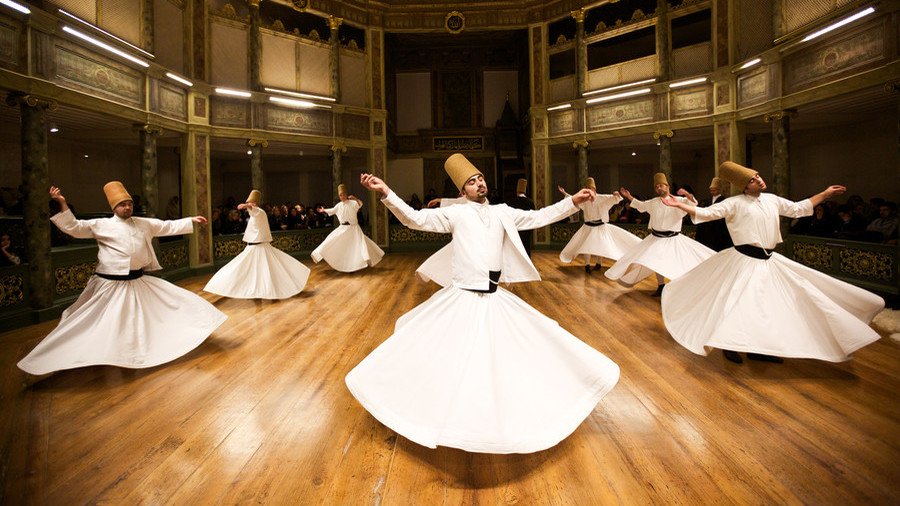 Turkey's holding of US sovereign bonds saw a nearly 12-percent decline from May to June as Ankara seeks to diversify away from the US dollar amid an escalating diplomatic conflict with Washington.
In June, Turkey's share of US Treasury securities dropped to $28.8 billion from $32.6 billion in the previous month, according to financial and political news aggregator Zero Hedge. Since the end of last year, the country has reportedly decreased its holdings of T-bills, bonds and notes by 52 percent.
Earlier this year, a US Treasury report revealed that the Central Bank of Russia had sharply slashed the country's holdings of US sovereign debt. The regulator linked the measure to increased concerns over various risks, including financial, economic and geopolitical. In May, Russia's share hit an 11-year low and totaled just $14.9 billion. However, the latest data shows that Moscow slowed down its massive sell-off of US Treasury bonds with the figure remaining unchanged in June.
The conflict between Ankara and Washington was sparked by the detention of American pastor Andrew Brunson in Turkey. Brunson has been charged with assisting the failed military coup two years ago. He is facing 35 years in a Turkish prison.
Washington has introduced sanctions against Turkish officials and slapped the country's steel and aluminum exports with extra tariffs. Ankara retaliated by applying tariffs on a number of US products including alcohol, tobacco and cars, while President Erdogan has called for a boycott of American electronic products.
The Turkish sell-off of the US debt will reportedly continue into August as relations with the White House continue to deteriorate.
For more stories on economy & finance visit RT's business section
You can share this story on social media: