BRICS consider setting up gold trading system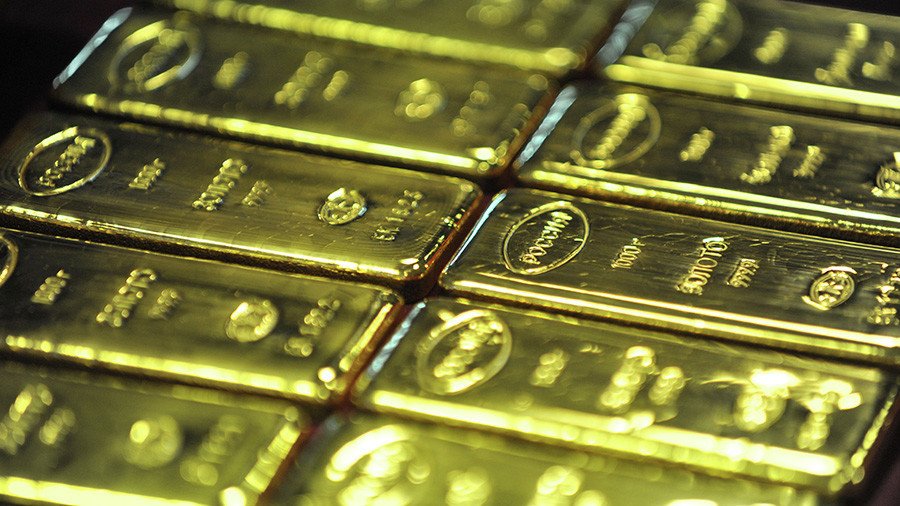 Brazil, Russia, India, China and South Africa (BRICS) are discussing the possibility of establishing a separate gold trading system, according to the First Deputy Chairman of Russia's Central Bank Sergey Shvetsov.
"The traditional (trade) system based in London and partially in Swiss cities is becoming less relevant as new trade hubs are emerging, first of all in India, China, and South Africa," he said, adding "we are discussing the possibility of establishing a single (system of) gold trade both within BRICS and at the level of bilateral contacts."
BRICS countries are large economies with substantial reserves of gold and an impressive volume of production and consumption of the precious metal, said the official. According to him, the new system may serve as a basis for the further creation of new benchmarks.
The Bank of Russia has already signed a memorandum on developing bilateral gold trade with China. The regulator plans to form a single trade system with the People's Republic of China in 2018.
READ MORE: China claims discovery of its largest gold mine with $22 billion potential
"We assume that trade and clearing links should be established. The point is that gold buyers should decide on the place of purchase," Shvetsov said, adding that trade links will enable market participants to make deals on international exchanges via the central counterparty.
Last year, the Bank of Russia and the People's Bank of China announced plans to create a platform that would unite gold trading by the world's two biggest gold buying countries.
According to the World Gold Council, Russia is the largest official buyer of gold and the world's third-biggest producer, with the central bank purchasing from domestic miners through commercial banks. It has more than doubled the pace of gold purchases over the past decade, adding more than 1,250 tons to its gold reserves. In the second quarter of 2017, it accounted for 38 percent of all gold purchased by central banks.
You can share this story on social media: