Musk's abrupt change of plans on taking Tesla private may spell deeper legal troubles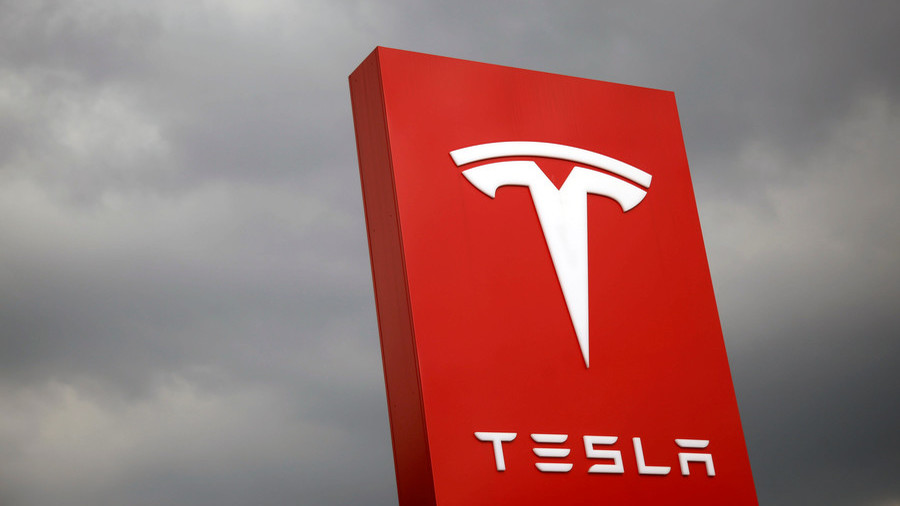 The US Securities and Exchange Commission, probing Elon Musk's claims that he had "funding secured" and wanted to take Tesla private, might consider his abrupt reversal as proof that he was not fully truthful in his statements.
The commission, which reportedly had already served Tesla with a subpoena following CEO Elon Musk's contentious tweets, will unlikely be impressed enough by his sudden change of plans to drop the case, securities lawyers who have experience working with the SEC told Reuters.
"The SEC will continue its investigation until it's satisfied that it is on top of the facts," believes Stephen Crimmins, an attorney with 14 years' experience working on similar cases. "What happened on Friday will be of interest to the SEC because it will allow them to probe whether Musk's pulling back from the 'go-private' somehow indicates that he did not have a reasonable basis for his statement."
While Tesla and the SEC have so far declined to comment on whether any official probe is ongoing, Musk continues to reiterate that he was totally serious in his "belief that there is more than enough funding to take Tesla private."
The regulator, however, would likely want to find out whether there were any real grounds to claim that the funding had already been "secured." Since the scandal erupted neither Tesla nor Musk issued any clear statements to substantiate the claim.
Furthermore, the SEC might decide to look into the exact reasons why the idea was scrapped, and may even subpoena minutes of Musk's meeting with the board. In his Friday night blog post, the Tesla CEO explained that they were backpedaling it in the sole interests of existing shareholders, most of whom believe the company is better off as public.
But if it turns out the board meeting discussed other issues, for example "that the deal is not financeable, or prohibitively expensive," then it may spell further trouble, believes M. Ridgway Barker, a partner at Withersworldwide, because it would "cast further doubt over Musk's claims."
READ MORE: Freaked out by Elon Musk's exuberant tweets Tesla board is lawyering up
After Musk triggered a furor with his August 7 tweet that he was considering taking the electric car company private – the Tesla share price briefly surged, but over the next weeks slipped back and below, amid a tsunami of criticism. Several infuriated investors even sued, accusing Musk of manipulating the market and misleading the shareholders, allegedly in breach of federal securities laws.
Think your friends would be interested? Share this story!