Elon Musk & Tesla directors 'agree' to keep company public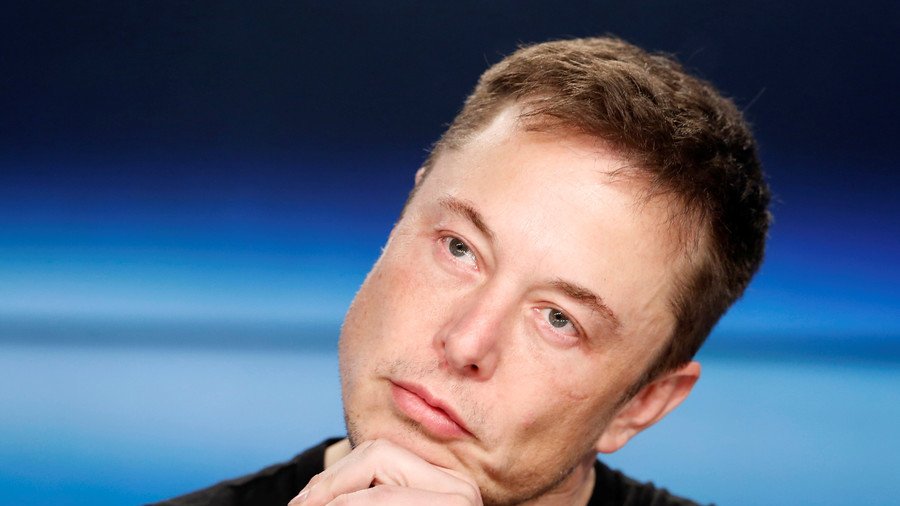 Elon Musk announced that he, together with the board of directors, will abandon the controversial idea to take Tesla private, citing a feedback from investors, the majority of whom were allegedly begging him "please don't do this"
"Given the feedback I've received, it's apparent that most of Tesla's existing shareholders believe we are better off as a public company," Musk said in a Friday night statement, following his Thursday meeting with Tesla's Board of Directors.
Musk triggered a furor with his August 7 tweet that he was considering taking Tesla private, and had already secured funding for the move. The announcement caused the Tesla share price to briefly jump, but caused a tsunami of criticism over the next weeks. The board rushed to announce they were 'aware' of the plan for at least a week, but admitted no funding had been secured.
Several infuriated investors accused Musk of manipulating Tesla's shares with a "nuclear attack" tweet, allegedly in breach of federal securities laws. The investors also accused Musk of misleading the shareholders.
Musk in turn mocked his critics and the short-traders affected by the stock surge, and joked about "short shorts" being included in "Tesla merch."
In his Friday statement, Musk stopped short of admitting any responsibility for the weeks of market uncertainty, and once again claimed that his "belief that there is more than enough funding to take Tesla private was reinforced during this process." In the meantime, the US Securities and Trade Commission is still reportedly checking whether his tweet was factual or misled investors and manipulated market price.
Tesla, Inc. remains a perpetually unprofitable enterprise with a record $717.5 million loss in the quarter from April to June, double last year's losses. At the same time, its $55bn market capitalization tops Ford's $39bn – even though it takes Ford just four hours to cover Musk's pipe dream of eventually producing 7,000 cars a week. Analysts have long noted that Tesla stock is now almost only about Musk's public behavior, and "has become somewhat of an Elon sentiment gauge."
Like this story? Share it with a friend!
You can share this story on social media: