Amazon paying employees to tweet nice things about warehouse working conditions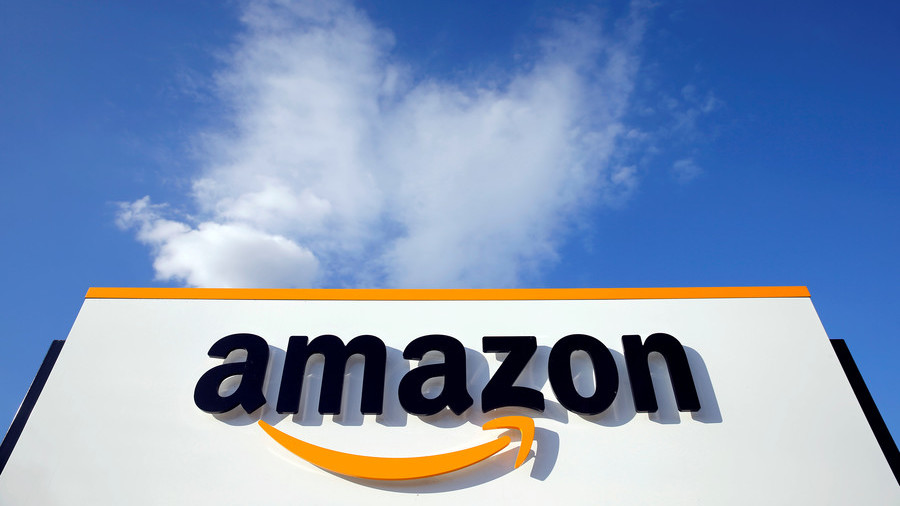 After a series of horror stories about Amazon workers peeing into bottles to avoid missing their targets, a number of accounts popped up on Twitter praising the company.
TechCrunch discovered that all the accounts had Amazon's smile logo as backgrounds, identical structures to their bios and the title 'FC Ambassador' in their name, followed by a cardboard box emoji. Each account also promoted a link to schedule a tour at one of Amazon''s North American fulfillment centers.
The accounts frequently appeared to defend the online retail giant in response to random Twitter users criticizing its poor pay and working conditions. Amazon has confirmed to Business Insider that the FC ambassadors were real people, being paid to spread the firm's message.
"FC ambassadors are employees who have experience working in our fulfillment centers. The most important thing is that they've been here long enough to honestly share the facts based on personal experience," the company's spokesman said.
According to the official, it is "important that we do a good job of educating people about the actual environment inside our fulfillment centers, and the FC ambassador program is a big part of that along with the fulfillment center tours we provide."
The e-commerce giant has been frequently criticized for its poor wages and working conditions at the warehouses. Earlier this year, an undercover journalist in the UK discovered that workers "picking" products for delivery did not go to the toilet, as it was too far away. Some employees at the company peed into bottles to avoid missing their targets.
The survey, carried out by campaign platform Organise, revealed that employees began to feel more anxious after joining Amazon. The internet retailer reportedly punished workers for being sick. One worker said she was ill while pregnant, and was still handed warning points.
For more stories on economy & finance visit RT's business section