US sanctions 6 Russia-flagged vessels, 4 companies & 2 individuals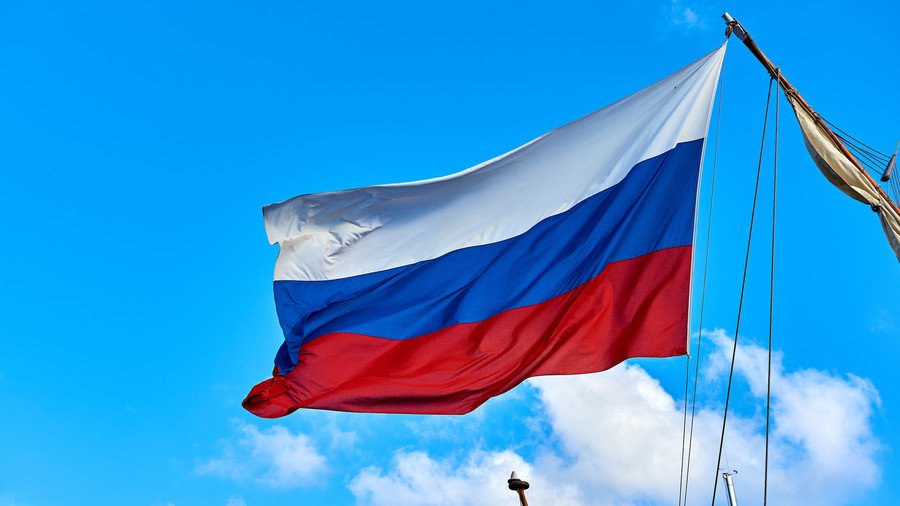 The US Treasury Department has imposed sanctions on two Russian individuals, three companies and six Russian-flagged ships over alleged business ties with North Korea – in violation of international sanctions.
The US government also tied the measure to Russia's alleged activity in global cyberspace, according to a release published on the Treasury website on Tuesday.
The individuals added to the sanctions list are Anton Nagibin, who was included over his ties to the Saint-Petersburg-based design and manufacture company DiveTechnoService, and Marina Tsareva over her connection to the same firm as well as to the corporation Vela-Marine.
The updated list also includes Russian cargo ship operator Gudzon Shipping, Primorye Maritime Logistics, Vela-Marine and a Slovakian firm, Lacno.
The new sanctions target six Russian-flagged ships, including Bella, Bogatyr, Neptun, Patriot, Partizan, and Sevastopol over their alleged ties to the sanctioned shipping firm Gudzon.
The penalties have been imposed over the Russian companies' alleged involvement in the banned ship-to-ship transfer of refined petroleum products to North Korea-flagged vessels.
"Ship-to-ship transfers with North Korea-flagged vessels from Russia or elsewhere of any goods being supplied, sold, or transferred to or from the DPRK are prohibited under the UN Security Council resolutions on North Korea and are sanctionable under US law," Treasury Secretary Steven Mnuchin said in a statement. "Consequences for violating these sanctions will remain in place until we have achieved the final, fully verified denuclearization of North Korea."
Earlier this month, Russia's Deputy Foreign Minister Sergey Ryabkov said that Moscow is working on retaliatory measures against the broadening sanctions list of the US.
On August 15, the Treasury Department announced sanctions against Russia-based Profinet and its director general. According to the US administration, the company facilitated illicit shipments and provided revenue streams to North Korea vessels. At the beginning of the month, Washington also sanctioned Russia's Agrosoyuz Commercial Bank over violations of UN bans pertaining to Pyongyang.
For more stories on economy & finance visit RT's business section
You can share this story on social media: