Washington froze Russian assets in US worth hundreds of millions of dollars - US Treasury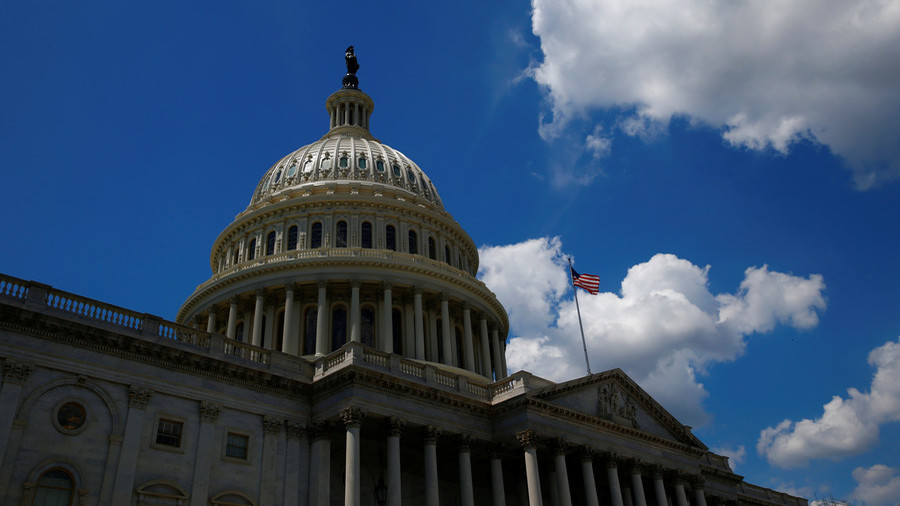 Russian-owned assets in the United States worth hundreds of millions of dollars have been frozen as part of Washington's sanctions campaign against Moscow since 2013, said US Deputy Secretary of the Treasury Sigal Mandelker.
"The actions of the US Treasury have had significant consequences for the financial interests of individuals and businesses that were affected, including the blocking of hundreds of millions of dollars of Russian assets in the United States," Mandelker said on Tuesday.
The statement was published shortly before her speech in Congress.
Mandelker, who is responsible for sanctions by the US Treasury, added that "Russia is taking note of these impacts."
Foreign direct investment into Russia has fallen five percent since 2013, with direct investment from the US falling 80 percent, according to her statement.
Mandelker is expected to tell Congress later on Tuesday that while Russia's "malign activities" continue, Moscow's "adventurism" has been checked by the knowledge that the US can bring more economic pain through additional sanctions.
The Trump administration has sanctioned 217 Russian-related individuals and entities, including oil company Surgutneftegaz and power company EuroSibEnergo, since January 2017. Targets include heads of major state-owned banks and energy firms, and some of President Putin's closest associates.
"As companies across the globe work to distance themselves from sanctioned Russian persons, our actions are imposing an unprecedented level of financial pressure on those supporting the Kremlin's malign agenda and on key sectors of the Russian economy," Mandelker said in the prepared remarks.
Moscow has repeatedly said that introduction of sanctions by Washington is counterproductive, with the Russian Foreign Ministry calling them illegitimate and useless.
For more stories on economy & finance visit RT's business section
You can share this story on social media: