China planning to develop tourist routes across Russia's Arctic region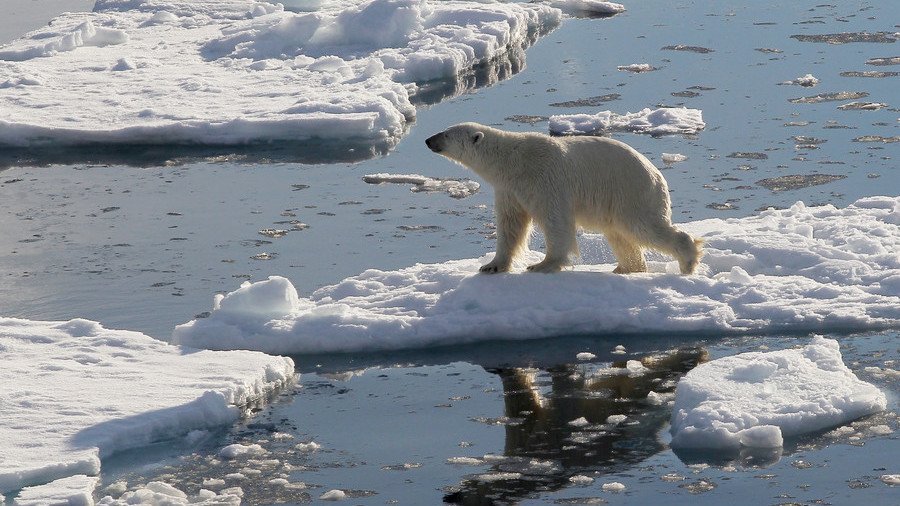 Beijing wants to develop tourist routes in the Arctic region, the Russian Federal Agency for Tourism has told TASS. Chinese tourists, it says, are attracted to the area by its unique natural environment and complex ecosystem.
"China does not have Arctic territories, and thus this kind of tourism is of special interest for China – both from the point of view of studies, and from the point of view of new impressions, of new tourism products," said the agency's Deputy Head Nikolai Korolev.
He added that Chinese tourism operators have visited the Arkhangelsk Region where they studied the local market to see how they could organize trips for Chinese travellers.
According to the Russian official, China has a clear understanding of what the Russian Arctic is like. "Chinese representatives told us they realize that the Arctic region has a complicated and unique ecology. They understand that organizing trips there would be in connection with keeping that unique natural region, and thus the Chinese are ready to implement tourism technologies, to settle issues of control over their tourists' staying there," he said.
Despite being a non-Arctic state, China is increasingly active in the polar region. It became an observer member of the Arctic Council in 2013. Beijing announced plans in January to extend the ambitious Belt and Road Initiative to the Arctic by developing shipping routes.
The Arctic route from Southeast Asia to Europe cuts transportation time in half compared to traditional routes through the Suez and Panama canals. The Arctic shipping routes are likely to "become important transport routes for international trade." According to Beijing, it would encourage enterprises to build infrastructure and conduct commercial trial voyages, paving the way for Arctic shipping routes that would form a "Polar Silk Road."
Land territories in the Arctic cover an area of around 8 million sq km, with sovereignty belonging to Russia, Denmark, Finland, Iceland, Norway, Sweden, Canada and the United States. The Arctic Ocean is more than 12 million sq km, where coastal and other countries share maritime rights and interests according to international law.
For more stories on economy & finance visit RT's business section
You can share this story on social media: