French town now 'too rich' to tax residents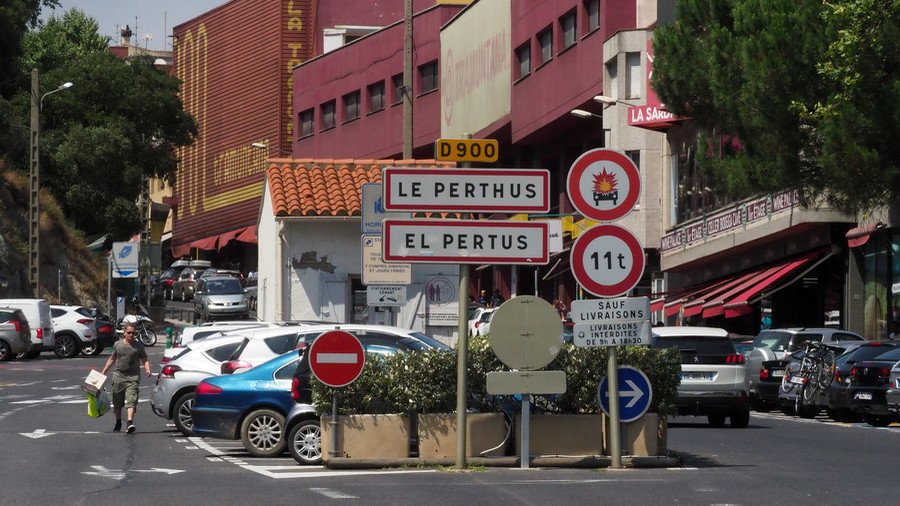 A French village may stop charging its residents taxes after state auditors found that the local council already has too much money in its accounts.
Le Perthus, a Pyrenees town on the French-Spanish border, earns close to €800,000 ($936,000) per year from parking facilities used by visitors who cross to Spain to buy cheaper goods. The income, and the town's lack of spending, has left the council with more than €1 million ($1.17 million) in cash reserves – and auditors now say it should think about doing away with taxes altogether.
READ MORE: Swiss fly-tippers plague French towns to escape waste charges
"We concluded that local taxation should be reduced to zero for council and property taxes because the contributions of citizens must have a quid pro quo, and that of course is expenditure," Andre Pezziardi, head of the Occitanie Audit Office, told the Daily Telegraph.
The council reportedly has a large amount of resources it does not use, with only €5,000 ($5,850) of its €270,000 ($316,000) budget for public facilities being spent last year.
The proposals have divided the local council, with both the mayor and deputy mayor taking opposing views. Mayor Marie-Helene Ruart-Lucquin has slammed the proposals to abolish the taxes, saying that the money could have been spent on plans for a children's park, a medical center and a library, but for objections from opposition parties on the local council.
READ MORE: French politicians call for those on national security watch list to be expelled
"The opposition, which has become the majority, systematically blocks the budget, including the 2017 budget that was developed with them. Projects planned for the kindergarten, for accessibility to school and home services will not be launched and unspent budgeted amounts," Ruart-Lucquin told Le Parisien.
Think your friends would be interested? Share this story!
You can share this story on social media: