China launches dumping probe into steel imports from Indonesia, EU, Japan, and South Korea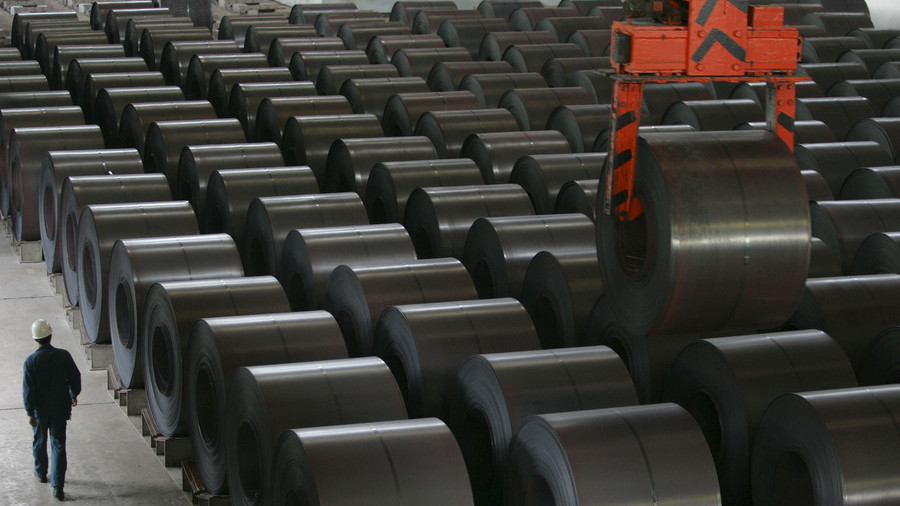 China's Commerce Ministry launched an anti-dumping investigation on Monday into stainless steel imports from four countries. Domestic producers have complained that a flood of cheaper products has damaged the local industry.
Dumping is an international-trade term that describes a country or company exporting a product at a price that is lower in the foreign import market than the price in the exporter's domestic market in order to gain a competitive advantage.
The investigation will target imports of stainless steel billet and hot-rolled stainless steel sheet and plate from the European Union, Japan, South Korea and Indonesia, which nearly tripled last year. The complaint was filed by Shanxi Taigang Stainless Steel, which accounts for 25-35 percent of China's steel production, and four other mills.
According to the complaint, almost two-thirds of China's stainless steel imports came from Indonesia last year, up from five percent in 2016 and zero in 2015. That surged to 86 percent in the first quarter, it said.
Imported prices of stainless steel products fell by 23 percent to $1,867 a ton in 2017 from $2,436 a year earlier.
"If we allow these products to continue to enter the Chinese market with low prices and take more market share, sales of China's domestic products will continue to decrease," the complaint said.
China, which makes and consumes around half of the world's stainless steel, imported 703,000 tons in 2017 – up almost 200 percent from a year earlier. Some 98 percent of that came from the regions targeted by the investigation.
For more stories on economy & finance visit RT's business section