US & Israel want to stop Iran from withdrawing its cash from Germany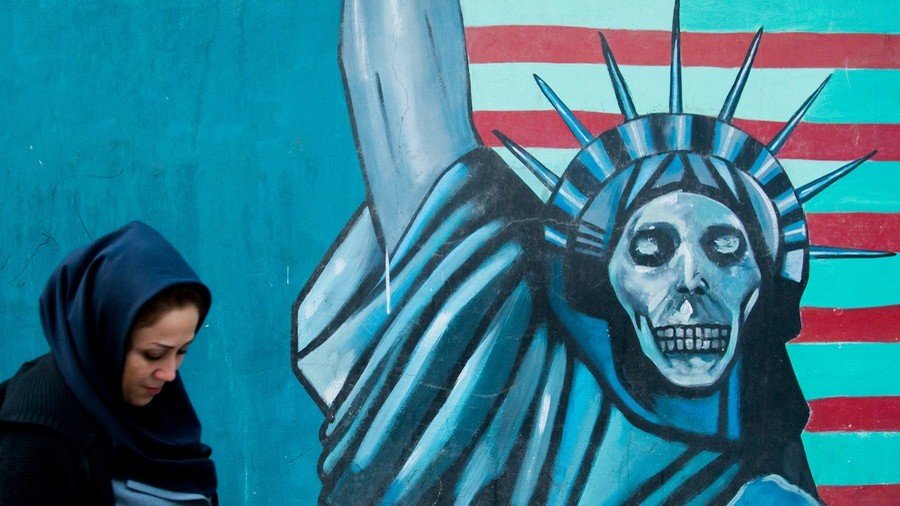 Iran wants to withdraw €300 million ($350 million) from bank accounts in Germany before US sanctions kick in, German newspaper Bild reports. The United States and Israel are reportedly pressuring Berlin to intervene and stop it.
Iranian officials told the German Financial Supervisory Authority (BaFin) the money is needed "to pass on to Iranian citizens who require cash while travelling abroad, given their inability to access recognised credit cards," Bild reports.
BaFin has been reviewing the request, the media says. Senior officials in the Chancellery, Foreign Ministry and Finance Ministry have been made aware of the situation.
Tehran has accounts at the Europaeisch-Iranische Handelsbank AG (eihbank). The lender was subject to sanctions from 2010-2016, for allegedly financing the Iranian nuclear program.
US and Israeli intelligence agencies have said the money could be used by Iran to fund armed groups in the Middle East, according to the media.
"We are deeply concerned by reports that the Iranian regime is attempting to move hundreds of millions of euros in cash from a German bank to Iran. We are encouraging the German government at the highest levels to intervene to stop this," US ambassador to Germany told Bild.
German officials say they have no knowledge about such plans, the newspaper wrote.
For more stories on economy & finance visit RT's business section
You can share this story on social media: