Russian budget gets $65 billion boost from OPEC oil production cut deal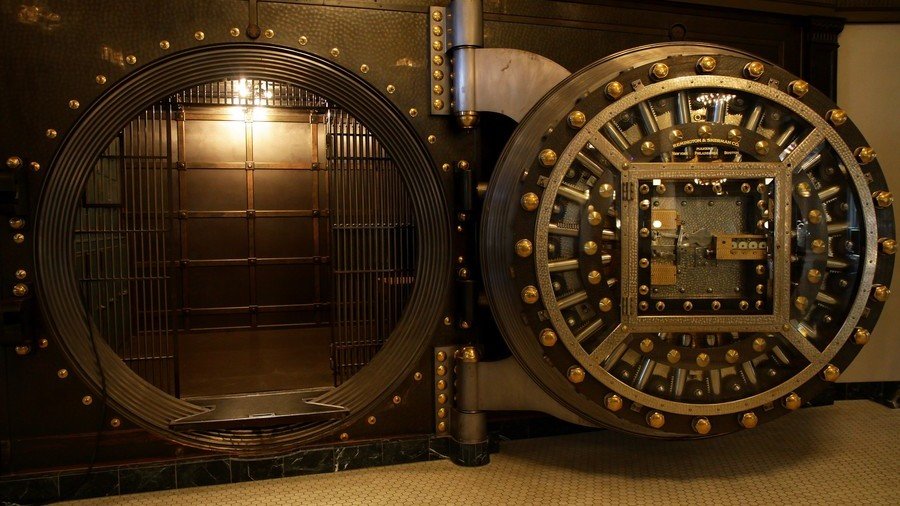 The agreement with OPEC to cut oil production has given Russia over 4 trillion rubles (shy of $65 billion) in additional revenue, according to the Russian Direct Investment Fund (RDIF).
"Thanks to the work of President Vladimir Putin with the King and Crown Prince of Saudi Arabia, relations are in a unique phase, and this gives a great boost to the budget. We believe that the Russian budget received an extra 4 trillion rubles thanks to this deal with Saudi Arabia," said the head of RDIF Kirill Dmitriev in an interview with Russia's NTV channel.
In December 2016, OPEC, Russia, and other major producers agreed to curb production by 1.8 million barrels per day (bpd) for six months. The agreement has been extended twice. In this period, Brent crude prices have grown from $54 to above $80 per barrel.
According to the deal, Russia was cutting 300,000 bpd as part of the pact with OPEC. There has been speculation that some Russian companies are unhappy with the agreement that hampers their production expansion plans.
After the major oil producers got the desired price jump, they agreed this June to gradually raise output for fear of supply deficit on the market. OPEC+ countries will increase production by 1 million barrels per day, of which 200,000 bpd will be provided by Russia.
On Monday, Brent crude was trading at $78.5 per barrel, down 73 cents from the previous close. The US West Texas Intermediate (WTI) was losing 46 cents at $73.69.
For more stories on economy & finance visit RT's business section
You can share this story on social media: