Russia can spearhead 'super OPEC' alliance to dominate oil market & limit US influence – analysts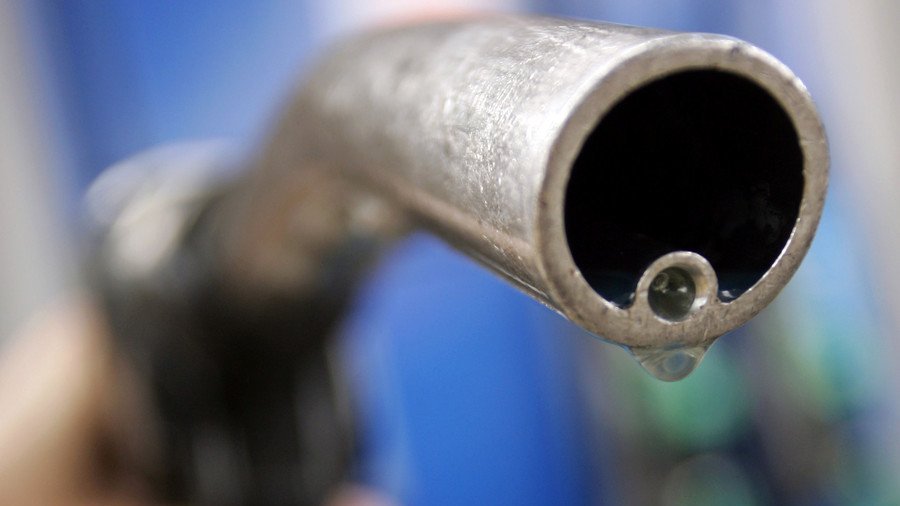 The US is asking countries to put pressure on Iran by thwarting its oil industry. Such tactics can backfire as leading producers like Russia could form a group to control the oil market without Washington, analysts tell RT.
"Russia and Saudi Arabia want to invite all OPEC members to create a permanent alliance - the "super OPEC", in which, of course, these countries will take the lead. For Russia, this is an undoubted advantage, and Saudi Arabia can play the role of a long-term partner and ally," TeleTrade's leading analyst Anastasia Ignatenko told RT.
In such an alliance, countries can pay less attention to US pressure, because these countries account for one-fifth of all oil produced in the world, she notes. "This will automatically ensure control of the oil market and the security of its interests."
That is why Russia should not make concessions to the US in isolating the Iranian oil sector because of Washington's hostility to Russia and other countries like China, Iran, Venezuela or Turkey, Ignatenko says. "I would not be surprised if the countries from America's black list will begin to make friends against Washington."
Other analysts, interviewed by RT, agree that countries are not going to stop buying oil from Iran as the US demands.
"The US already tried to do in 2013, discouraging the EU, China and India from buying Iranian oil, but then conditions were different and related to Iranian nuclear program. And now it turns out that the US wants to play a unilateral game, while creating greater risks for the oil business. They will not get what they want this time," Gaidar Gasanov, expert of the International Financial Center said.
Maxim Efremov, Chief Operating Officer (COO) of ICBF, notes that the tides are changing, and countries are creating alliances to minimize dependence on the US and are also ditching the dollar in oil trade. "It is possible that Moscow's oil production will increase, but it will be for purely economic reasons, not because the US asked it," he told RT.
Russia and Saudi Arabia will have the opportunity to increase oil production on their own, since many OPEC countries are unable to boost output despite last week's agreement, said Mikhail Mashchenko, an analyst at eToro - a social network for investors.
Cooperation between the US and Russia seems unfeasible to him. "It is difficult to imagine what concessions Washington is prepared for, to make Moscow counter Tehran, while retaining face and not compromising its economic interests," he said.
For more stories on economy & finance visit RT's business section
You can share this story on social media: