EU's Big Three agree to establish dollarless trade with Iran – Lavrov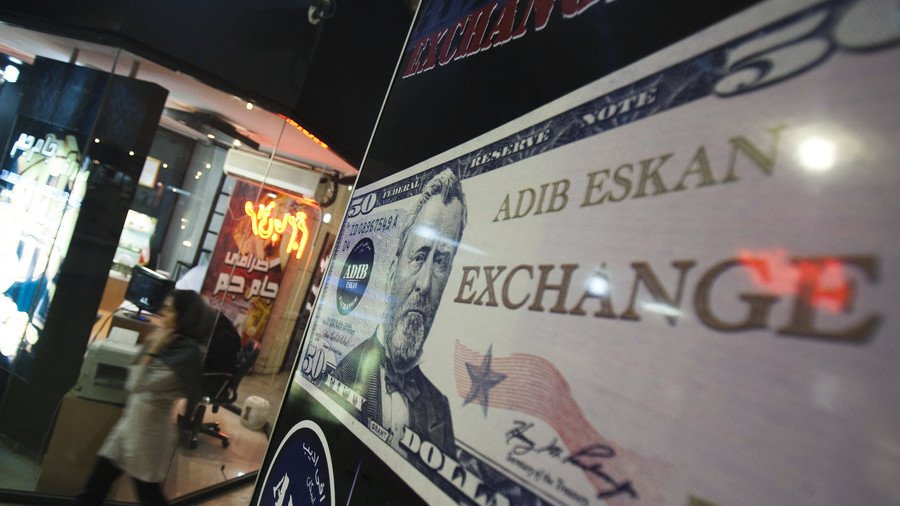 Major European countries party to nuclear negotiations with Iran – France, Germany, and the UK – have agreed to maintain trade with Tehran independent from the US dollar, Russian Foreign Minister Sergey Lavrov said.
European companies are under increasing pressure from Washington to cut business ties with Tehran. Since the majority of transactions are currently conducted using the US dollar, firms working in Iran face potential US penalties.
According to Lavrov, the decision particularly concerns small and medium-sized companies. He explained that the participants in the Iranian deal have agreed to work out measures to protect the countries' businesses from US sanctions.
"Everyone agrees that this [US sanctions – Ed.] is an absolutely illegal and unacceptable policy, but, of course, this can hardly be changed and there will be enough struggle in trade, economic and political spheres," the minister said.
Last week, EU lawmakers gave approval for the European Investment Bank (EIB) to do business in Iran in an attempt to save the 2015 nuclear deal.
"We are granting the EIB the capacity to invest in Iran if suitable projects are found," said Siegfried Muresan, a lawmaker from the center-right European People's Party.
"The Iran deal is good for Europe's security," he told Reuters, referring to the accord signed by world powers in 2015.
The US withdrew from the deal on May 8. US sanctions will snap back in two parts, with a first round returning in August, and with the harshest sanctions returning in early November.
For more stories on economy & finance visit RT's business section
You can share this story on social media: