Countries most at risk from trade war between United States and China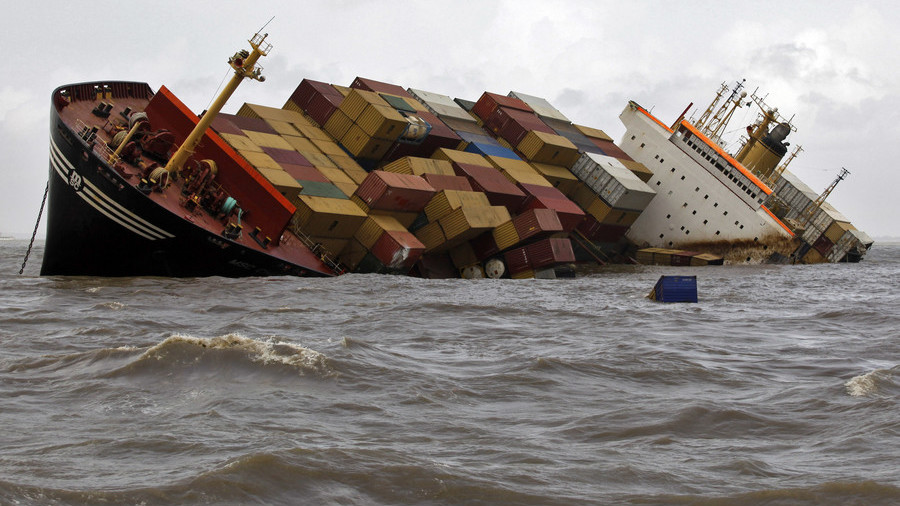 A full-scale trade war between the US and China will dip the global economy into stagflation and lead to a sharp decline in world stocks, according to economists at Pictet Asset Management.
On July 6, Washington began to impose 25-percent tariffs on $34 billion worth of Chinese imports. Beijing has vowed to retaliate, accusing the US of breaching WTO rules and launching "the largest trade war in economic history."
The Pictet report issued a list of countries that would be most damaged economically by an escalation in the trade war. Countries are ranked by how integrated they are into the global value chain. The most at risk are those supplying raw materials to other countries, which then use those raw materials in the production of goods for export.
Pictet's model is based on IMF estimates and shows that if a 10-percent tariff on US trade were fully passed onto the consumer, global inflation would rise by about 0.7 percentage points.
Luxembourg, Taiwan, the Slovak Republic, Hungary, and the Czech Republic are the most vulnerable to the US-China trade war, according to the report.
It pointed out that Luxembourg's exports are more than 70 percent dependent on global supply chains. Its major industries include banking, information services, steel, and other industrial outputs. The small European country has the second highest GDP per capita after Qatar but is very dependent on trade, making it vulnerable to the fallout from the Sino-US confrontation.
Taiwan is a hub for the technology and semi-conductor industry, and is home to large electronic contract manufacturers such as Foxconn. Its exports are more than 60 percent dependent on global supply chains.
South Korea, Singapore, Malaysia, Iceland, and Ireland are in the top 10 countries which are most at risk in an all-out global trade war, the study showed.
"The impact of a trade war will be felt far beyond the two world's largest two economies. In some instances, open economies in such as Taiwan, Korea and Singapore in Asia and Hungary, the Czech Republic and Ireland in Europe could be more vulnerable than the US and China."
The history of financial markets shows that the "erection of trade barriers is bad for equity markets," Pictet said, adding: "As the IMF's chief Christine Lagarde rightly observed, nobody wins a trade war."
For more stories on economy & finance visit RT's business section
You can share this story on social media: