Formation of China-India oil cartel threatening OPEC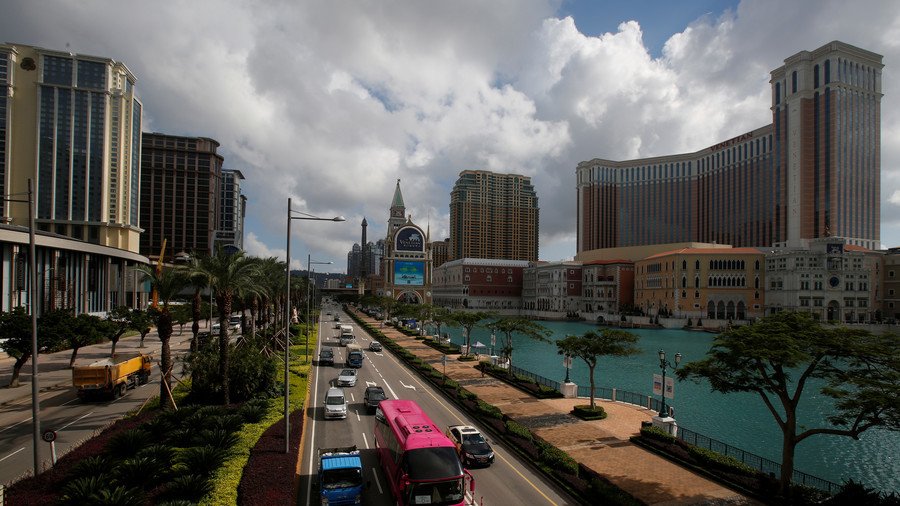 When reports emerged that India and China are in talks about forming an oil buyers' club, OPEC was probably too busy with its upcoming June 22 meeting to concern itself with that dangerous alliance.
Now, it may be time for it to start worrying.
"The timing is right. The boom in US oil and gas production gives us greater leverage against OPEC," the Times of India quoted an Indian official as saying last month after the formal start of said talks. The two countries, after all, account for a combined 17 percent of global oil consumption and they are the ones that would be the hardest hit if prices rise as a result of OPEC's actions.
What's more, they might not be alone in this attempt to curb OPEC's clout on the global oil market. According to Bloomberg's Carl Pope, Europe and Japan, previously reluctant to take part in any anti-OPEC projects, may now join in. The reason they are likely to join in is that unlike in previous oil price cycles, now there are alternatives to fossil fuels. Electrification is where OPEC may have to face off with a future oil buyers' cartel.
India, China, and Europe are all very big on EV adoption. Japan is a leader in battery manufacturing. If they set their minds to it, these four players could upend the oil market and effectively cripple OPEC. Of course, this is a best-case scenario of the kind that rarely unfolds in reality.
Let's take India, for example. A recent survey suggested that as many as 90 percent of Indian drivers were willing to switch to EVs if the government built the necessary charging infrastructure, reduced road taxes, and increased subsidies. Another survey identified price and range as additional roadblocks towards the mass adoption of EVs in India. Because of these challenges, New Delhi recently amended its ambitious goal of having an all-EV fleet on the roads of the country by 2030 to having 30 percent of the fleet electric.
China, for its part, is the undisputed leader in global EV adoption: the country accounted for more than 50 percent of global EV sales last year in case you were thinking, "Wait, wasn't that Norway?" However, this was in large part made possible by generous government subsidies for EV manufacturing. These subsidies are due to be wound down to 0 by 2020, and carmakers are already beginning to brace for a future without the support of the state. It's safe to say it remains uncertain if the EV boom will continue after 2020.
This precarious situation with EVs is reason enough for China and India to seek more clout on international oil markets dominated by OPEC and would justify the formation of a "buyers' club." Europe, for its part, is, as a whole, a top performer in EV adoption and it is also very big on environmentalism. At the same time, it still imports crude and quite a lot of it, so it cares about oil prices as a large buyer.
China and India are facing challenges in EV adoption. Europe could help and benefit from it. After all, taken together, Europe, China, India, and Japan account for the manufacturing of as much as 65 percent of the world's cars, and a lot of these are manufactured in Europe. These four also consume 35 percent of the world's crude oil and would like to reduce this number.
According to Pope, if they get together, they would be able to negotiate either a more gradual or a faster shift to EVs. It would all depend on whether OPEC would agree to maintain lower prices or not.
A more skeptical view would note the challenges in EV adoption such as subsidies and infrastructure. These would take time to be overcome even if everyone played together. Yet long-term, an oil buyers' alliance could be a force to be reckoned with by the oil producers, and the latter need to start paying attention now.
This article was originally published on Oilprice.com
You can share this story on social media: