China will counterpunch US with $34 billion in tariffs – report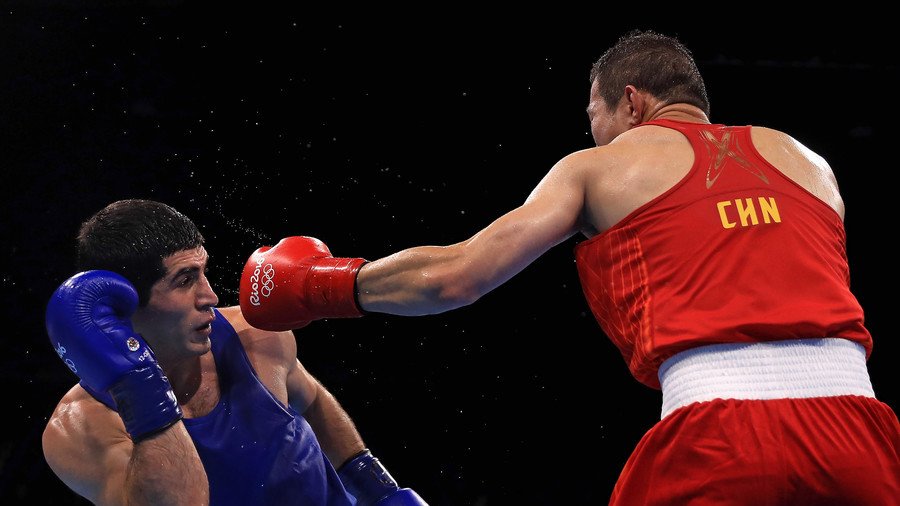 Beijing has prepared reciprocal tariffs against the United States, which will be introduced on the same day Washington implements tariffs on $34 billion of Chinese imports, according to Reuters.
"Our measures are equal and being equal means that if the US starts on July 6, we start on July 6," a source in Beijing told Reuters. "The implementation time for all policies starts at midnight."
On June 15, the Trump administration said it would introduce additional 25-percent duties on 818 items of Chinese imports worth $34 billion on July 6.
Speaking at a daily news briefing, Chinese Foreign Ministry spokesman Lu Kang said his country is ready to retaliate, but didn't specify how and when.
"China has already made preparations. As long as the United States issues a so-called tariff list, China will take necessary measures to firmly protect its legitimate interests," Lu said.
The official China Daily has taken another swing against the US policy. The newspaper, which is state-owned, has severely criticized the Trump administration recently.
"The US has maintained hegemony in the military and financial fields for many decades. Now it is pursuing economic hegemony," the daily wrote.
"It has frequently waged wars against other sovereign countries and made use of the dominant influence of the US dollar in the international markets to fleece other countries. Now it is attempting to resort to an all-out trade and economic war to hold back China's normal development."
For more stories on economy & finance visit RT's business section
You can share this story on social media: