Trump trade war a 'symptom of paranoid delusions' – Chinese media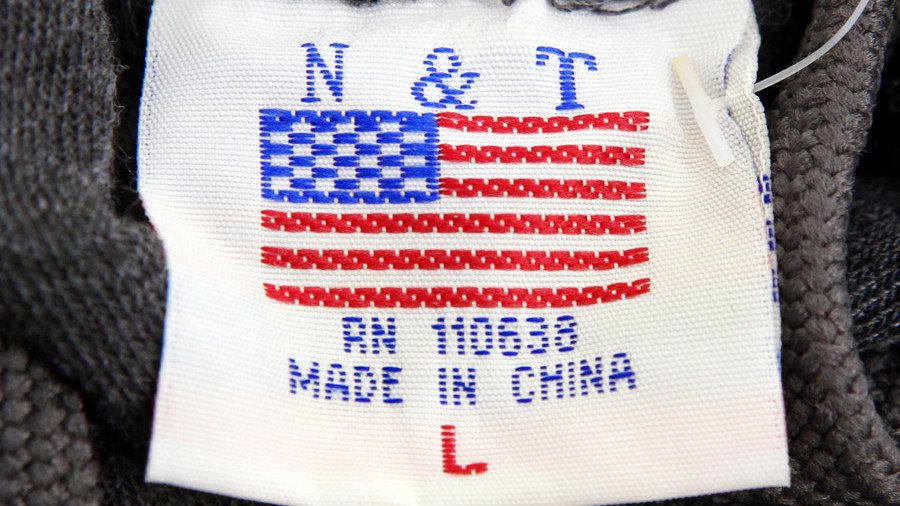 The China Daily has accused the Trump administration of "manipulative maneuvers," which have led to a trade war and the lowest level of Chinese investment in the US economy in seven years.
"The woes the administration is inflicting on Chinese companies do not simply translate into boons for US enterprises and the US economy," the state newspaper said in an editorial headlined "Protectionism symptom of paranoid delusions."
The paper refers to research by Rhodium Group, which found that Chinese investment in the United States declined by 92 percent to $1.8 billion in the first five months of this year – its lowest level in seven years. "The fast-shrinking Chinese investment in the US reflects the damage being done to China-US-trade relations... by the trade crusade of Trump and his trade hawks," it said.
According to the China Daily, the US is trying to preserve the global economic system, which is working to America's benefit. "However, times have changed, and what they are doing now is folly given the global value chains that were primarily forged by the US for its advantage."
The economic difficulties America is facing are a result of its aggressive trade policy, not China or other countries, according to the daily. "The travails of the US economy have been the result of the costly wars the US has pursued and the damage done by the greed and dubious practices exposed by the subprime crisis."
On Monday, President Trump threatened to hit $200 billion of Chinese imports with 10-percent tariffs if Beijing retaliates against the initial $50 billion in levies that the US imposed on Chinese goods.
For more stories on economy & finance visit RT's business section
You can share this story on social media: