Russia lowers economic growth forecast as planned tax hike expected to curtail expansion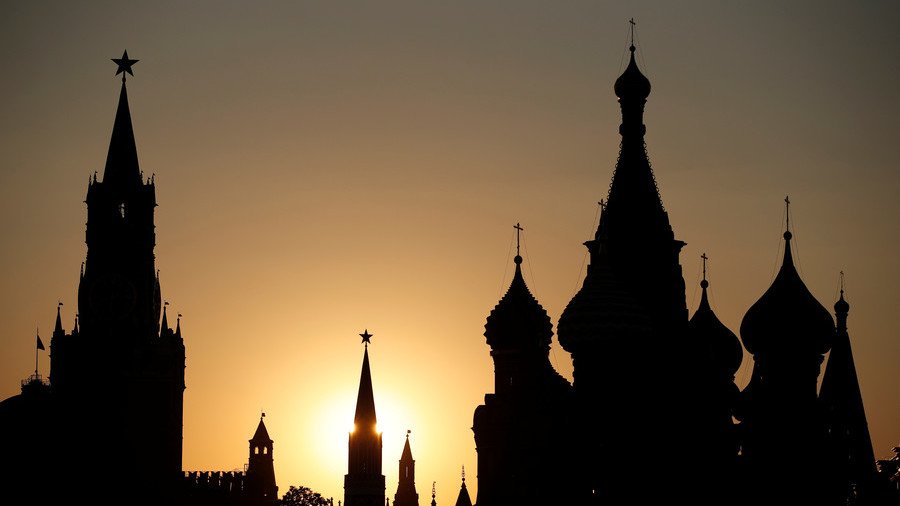 Russia's Economic Development Ministry has slashed the country's economic growth forecast for next year amid geopolitical uncertainty and a planned two-percent increase in value-added tax (VAT).
The country's gross domestic product (GDP) is now expected to grow by 1.4 percent in 2019 compared to the 1.9 percent growth projected this year, according to reports in various media. In the second half 2017, the Russian economy ministry had anticipated economic growth of 2.1 percent and 2.2 percent in 2018 and 2019, respectively.
"2019 will not be an easy one both in terms of adaptation to changed macroeconomic conditions, and decisions taken to increase VAT... We also forecast a slowdown in economic growth next year to 1.4 percent," said a source in the ministry.
The Bank of Russia warned in June that lower key rates are at risk due to a planned VAT hike to 20 percent from 18 percent. The Central Bank warned that higher taxes would translate to inflation.
Inflation in Russia remains at its lowest level since the collapse of the Soviet Union at 2.4 percent. It is also well below the Central Bank's target of four percent.
"The balance of risks up to the end of 2019 has shifted towards pro-inflationary risks. The main risks are related to the effects of the adopted tax and fiscal policy decisions and to external factors.
"With regard to tax policy measures, the Bank of Russia will pay special attention to the estimation of secondary effects (including the response of inflation expectations), which are difficult to capture at the moment," the Central Bank said at a meeting in June, when it maintained a key rate at 7.25 percent.
For more stories on economy & finance visit RT's business section
You can share this story on social media: