Russia's exports to India surge 40% thanks to sunflower seeds & radar equipment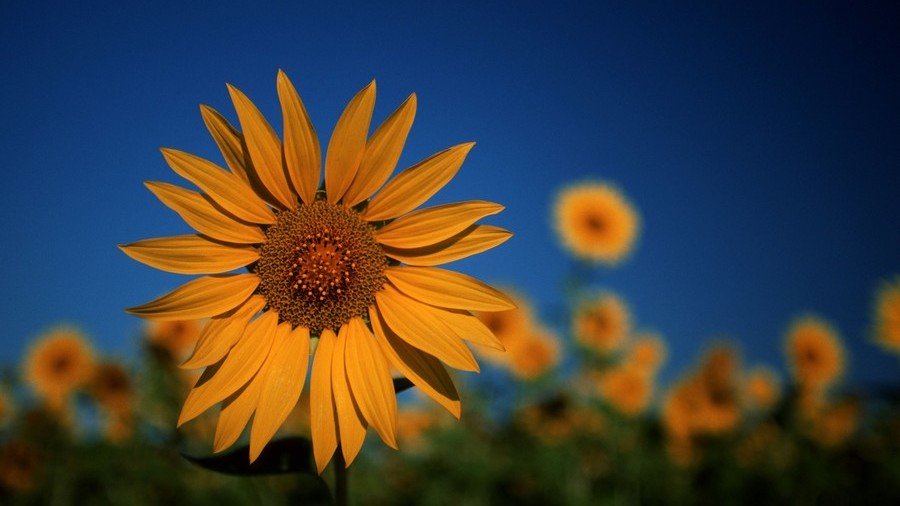 Exports of Russian products to India got a significant boost of more than 40 percent in the first quarter of the current year compared to the same period in 2017, according to Russia's trade mission in India.
The overall sales to India since January through April amounted to $2.2 billion. Exports of beans grew to $14.5 million from just $2 million in the first quarter of 2017, while sales of sunflower seeds and other oil-producing crops made $207 thousand from $37 thousands.
Russia's radar equipment as well as compasses and other navigational products also became the leaders among the exports to India with the former grew $39.3 million from just $2.7 million and the latter increased to $23.9 million from $4.6 million year-on-year.
Russia's exports to India also include uncut diamonds, silver, mineral and chemical fertilizers, crude and petrochemicals, as well as machinery, synthetic rubber, polymers, plastic products, paper and other products.
Imports of Indian goods rose by 10.7 percent year-on-year, reaching $1.1 billion. Indian exports to Russia mostly include medicines, tea, canned vegetables, grapes and raisins, rice, coffee and coffee extracts and other goods.
Trade turnover between the countries in the first quarter amounted to $3.2 billion, showing an almost 30 percent boost. Trade ties between Russia and India have been strengthening over recent years and the countries plan to raise sales turnover to $30 billion by 2025.
For more stories on economy & finance visit RT's business section
You can share this story on social media: