Trump's tariffs likely to fail under global anger – Nobel Prize-winning economist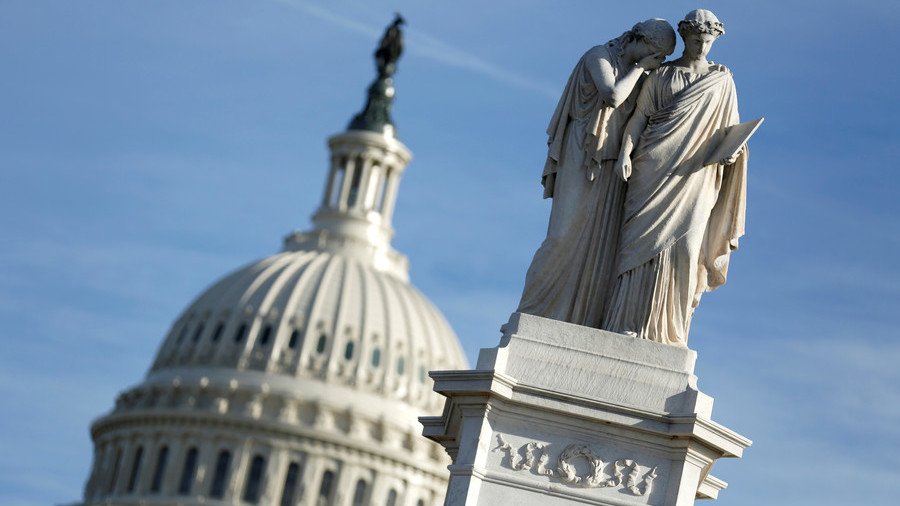 Corporate tax cuts introduced by US President Donald Trump earlier this year might remain, but tariffs against trading partners are likely to be a different story, according to Nobel Laureate in Economics Robert Shiller.
"They are generating so much anger around the world. It's not a sustainable policy," Shiller told CNBC, stressing that the tariffs are "too crazy."
Earlier this year, the US president declared a full-scale tariff war against America's trading partners across the world. In March, the White House imposed tariffs on metal exports from Russia, China, and several other countries. In May the measures were expanded towards the EU, Canada, and Mexico. Washington also introduced a 25-percent tariff on $50 billion worth of Chinese goods and threatened $200 billion more in levies after Beijing responded with mirror measures.
The professor of economics at Yale University also expressed concern over Trump's support for the market with his "capitalist tilt."
"People believe that he's good for the market. But not necessarily if we start antagonizing, this kind of antagonism with our allies I think will eventually harm confidence," Shiller said, adding that the latest meeting of G-7 leaders "looked grim."
A recent survey conducted by the media revealed that the majority of US citizens approve of Trump's handling of the economy for the first time since he took office. The president's economic approval rating rose to 51 percent from 45 percent in March, with just 36 percent of the public disapproving of Trump's economic policies.
For more stories on economy & finance visit RT's business section
You can share this story on social media: