United States has just launched a trade war – China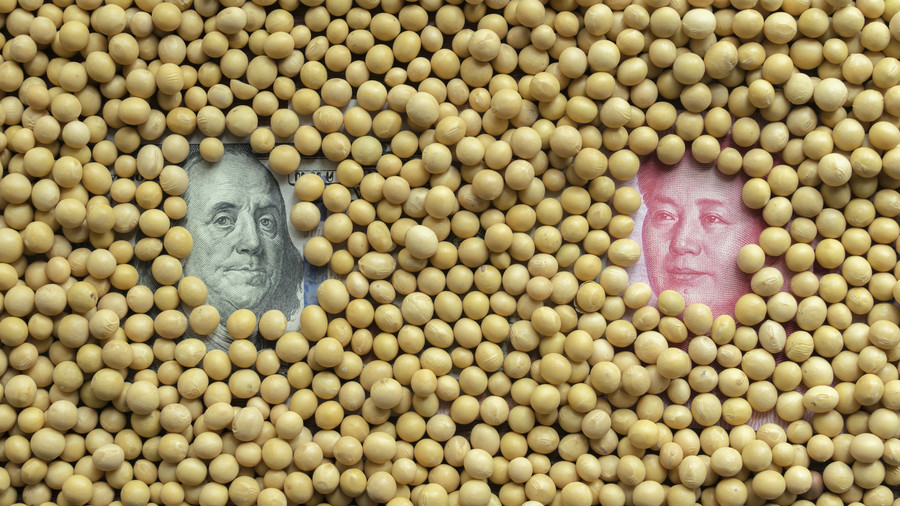 The world's two biggest economies are now officially in a trade war after the US imposed a 25-percent tariff on $50 billion worth of Chinese goods, the China's commerce ministry said on Friday.
In response, China said it planned to impose tariff measures of similar size and intensity. Beijing has published its own list that targets $50 billion in American goods, including soybeans, aircraft, cars, and chemicals.
"China and the US have conducted several rounds of consultations on economic and trade issues in an effort to resolve differences and achieve a win-win situation. The US has kept changing its mind and now launched a trade war," China's Commerce Ministry said in a statement on Friday.
Beijing said it is not interested in a trade war, but "has to respond strongly and firmly defend the interests of the country and the people, and resolutely safeguards economic globalization and the multilateral trading system."
China has called on other countries to unite against the US' trade practices. "In today's era, launching a trade war is not in the global interest. We call on all countries to take joint action, resolutely put an end to this outdated and regressive behavior, and firmly defend the common interests of mankind," the commerce ministry said.
Wall Street was trading lower on the news. Boeing, the single largest US exporter to China, was losing 1.7 percent. Construction equipment producer Caterpillar sank 1.6 percent and agricultural trader Bunge slipped three percent.
For more stories on economy & finance visit RT's business section