Germany will win the World Cup, analysts at German bank predict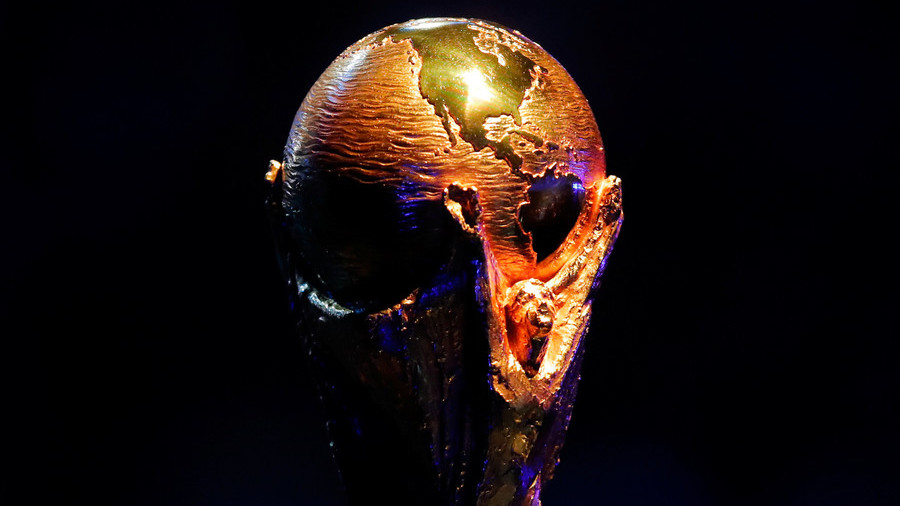 A week before the 2018 FIFA World Cup, analysts at Germany's Commerzbank have predicted that its national team will lift the trophy in the international football tournament.
Economists at the country's second-biggest listed lender says that Germany has an 18-percent probability of winning. Brazil is the second-most likely, according to the research, at just below 13 percent. Spain, Argentina and France followed the projected leaders, the analysis shows. England has been given a 6.2-percent chance.
Experts from Commerzbank have reportedly analyzed historical sports data over years, including home bias and the number of goals scored in previous World Cups, world rankings, and track record at previous tournaments. To account for the inherent randomness in sport, Commerzbank ran 10,000 simulations on each game.
If the forecast works out, the German national football team will get their fifth World Cup, matching Brazil's record. They would also be the first international football team to retain the title in more than half a century.
Big-data studies are common practice for major financial institutions and consultancies ahead of prominent sports events, such as the World Cup, the Stanley Cup or Roland-Garros.
Last month, Swiss bank UBS also predicted Germany would win. At the same time, research by the University of Innsbruck predicted that Germany and Brazil would compete in the final. The experts from Innsbruck give the South American team the edge with 16.6-percent probability, ahead of Germany's 15.8 percent.
For more stories on economy & finance visit RT's business section
You can share this story on social media: