China is and will continue to be Russia's number one foreign trade partner, says Putin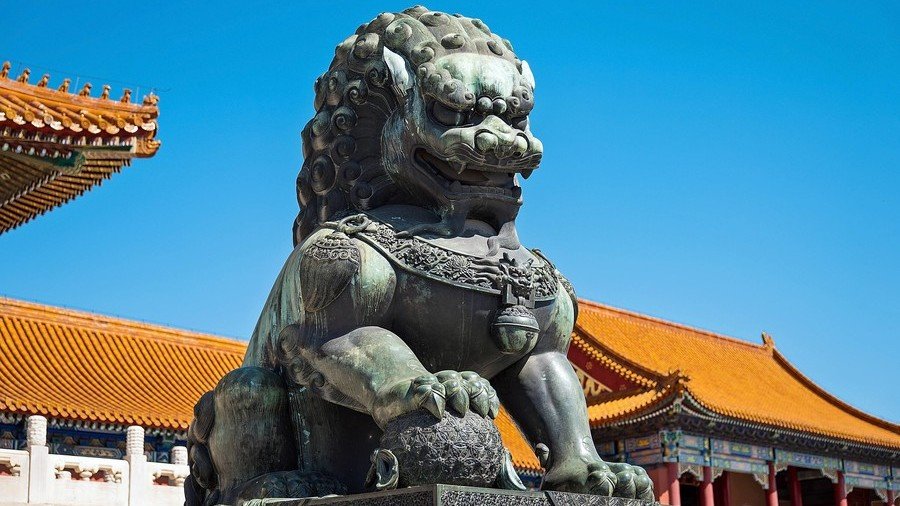 Trade between Russia and China has been steadily growing and accelerated in the first months of this year, according to Russian President Vladimir Putin.
"Our trade grew last year to reach $87 billion and the first four months of this year saw a growth that equaled the figure for the whole of last year," Putin said Wednesday in an interview with the China Media Group in the run-up to his trip to China. "That's a very good rate and we must keep it up and accelerate further," he added.
Putin mentioned the Chinese partners' interest towards operations on the Northern Sea Route, adding China is already Russia's foreign trade partner number one.
Talking about the Russia-led Eurasian Economic Union (EEU) agreement with China which was inked last month, the President said: "In essence, we're making a very important step towards the lifting of restrictions on economic cooperation."
According to Putin, China's One Belt, One Road initiative "matches our efforts to build the Eurasian Economic Union." The initiative which was put forward by China's President Xi Jinping five years ago has prospects and it should lead up to fair results when coupled with the implementation of the idea of the EEU, he explained. "We find this initiative to be useful, important and promising."
The Russian leader also noted the promising plans in the sphere of industrial cooperation, as well as infrastructure plans for railway transport.
"President Xi's idea, as far as we can see it, still has a more global character, as it implies broadening cooperation with all the countries and continents," Putin said. "We have an idea of Eurasian economic cooperation on the whole and I think they fit each other and can bring about fair results."
He has said earlier that Russia supports China's project and will participate actively in it, as it is important that integration in the Eurasian space is based on generally recognized rules and transparency.
Putin is set to visit China on June 8-10. He will hold talks with Xi Jinping and take part in the summit of the leaders of the Shanghai Cooperation Organization member-states.
For more stories on economy & finance visit RT's business section
You can share this story on social media: