Eastern Europe & Baltic states may lose €37bn as EU redirects financial aid south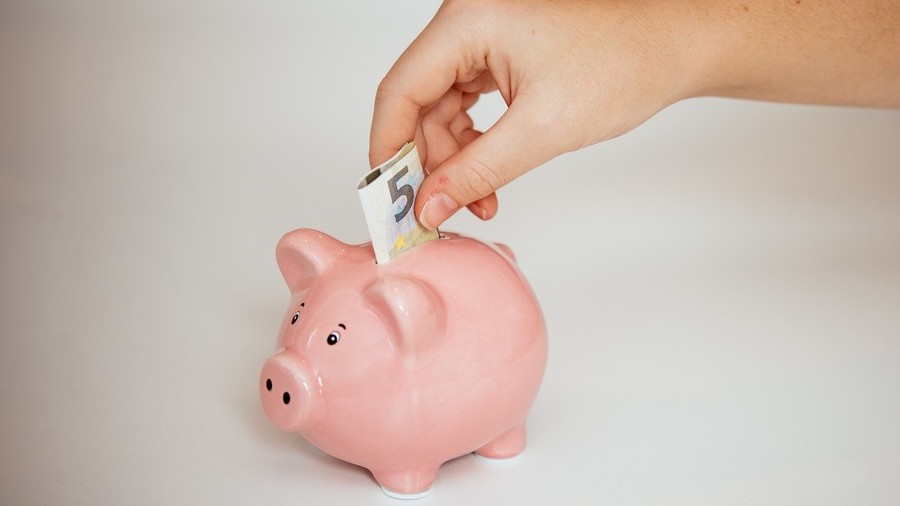 Brussels may shift billions of euros in EU funding away from the Baltic states and the countries of the so-called Visegrad group in a move to offer more financial support to Greece, Italy and Spain.
The key changes proposed by the European Commission are aimed at the EU cohesion fund which currently amounts to €330 billion. The reforms are seen as the most significant and controversial elements of the bloc's budget for 2021-2027, FT reports. The EU Commissioners are scheduled to discuss the draft on May 31.
According to the draft, seen by the media, countries of central and eastern Europe will be stripped of significant financial support from the bloc. The reform may reduce Poland's funding by €19.5 billion to €64.4 billion, indicating a 23 percent cut. The probable reduction of financial support was met with criticism in Poland with the country's development minister saying this "completely unfair" step may trigger east-west tensions within the EU. Poland's Prime Minister Mateusz Morawiecki said the state wouldn't "agree" to the proposals.
The reform may leave Hungary, the Czech Republic, Estonia and Lithuania facing 24 percent cuts – the maximum the commission's "safety net" allows. Some Baltic states reportedly faced cuts of 45 percent if the limits were not applied.
At the same time, the EC is planning to freeze or increase funding for southern states, which have been hit by the financial crisis. Spain may see a five percent increase to €34 billion, while Italy's allocation is expected to grow by 6.4 percent to €38.6 billion.
If the draft is passed, aid to Greece will increase by eight percent to €19.2bn. The boost in the allocation for Athens was limited to an eight-percent maximum increased. Belgium, Sweden, Denmark and the Netherlands will reportedly be financed in the same scope.
The reform will "reshape the way resources are allocated in the future and this will better reflect the reality on the ground," according to a European Commission Vice-President Jyrki Katainen, as quoted by the media.
"You have to look at how the economy has evolved since the launch of the cohesion policy . . . nobody should be dissatisfied if countries are doing better than before," Katainen said.
All in all, the Baltic states and the countries of the Visegrad group, that includes the Czech Republic, Hungary, Poland and Slovakia, could be deprived of as much as €37 billion in the next budget period. Meanwhile, Portugal, Spain, Italy, Greece and Cyprus get a €3.7 billion increase in 2018 funding.
For more stories on economy & finance visit RT's business section
You can share this story on social media: