EU will use 'blocking statute' to protect its firms from US sanctions for operating in Iran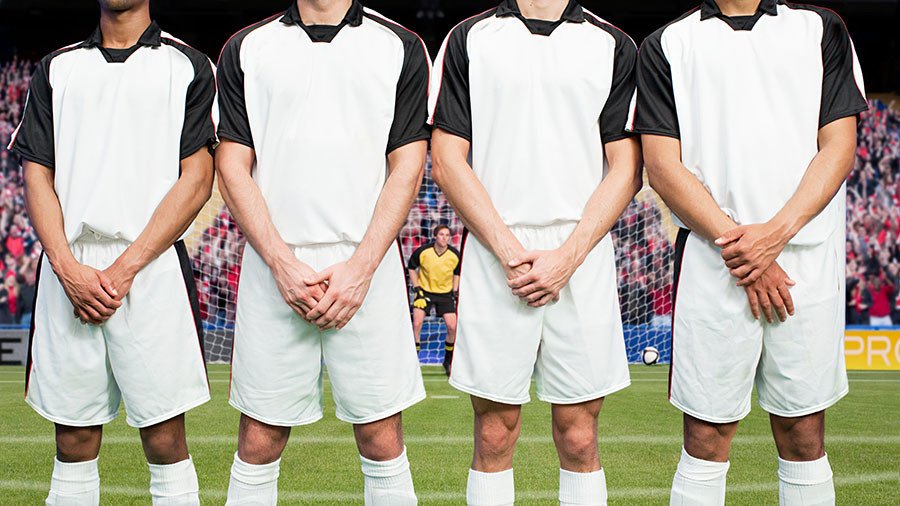 The European Union will activate legislation banning the bloc's companies from complying with US sanctions against Iran as soon as Friday, according to European Commission President Jean-Claude Juncker.
The law also does not recognize any court rulings enforcing penalties, which could be potentially introduced by the White House against European corporations doing business in the Islamic Republic.
"As the European Commission we have the duty to protect European companies," the Commission president said at a news conference after a meeting of EU leaders. "We now need to act and this is why we are launching the process of to activate the 'blocking statute' from 1996. We will do that tomorrow morning at 10:30."
"We also decided to allow the European Investment Bank to facilitate European companies' investment in Iran. The Commission itself will maintain its cooperation with Iran," Juncker said.
The move followed Washington's decision to withdraw from the Iran nuclear deal, clinched three years ago between Tehran and the P5+1 powers (China, France, Russia, UK, US, plus Germany) and to reintroduce sanctions that were lifted after signing the pact.
The US Treasury Department said it would give European businesses six months to wind up their investments in the country or risk US sanctions – forbidding them from signing new contracts.
Following a decades-long financial and economic blockade, the 2015 nuclear deal, known as the Joint Comprehensive Plan of Action (JCPOA), opened Iran as one of the biggest global markets to dozens of multinationals across the globe. The EU's biggest companies rushed to sign multi-billion euro deals with Tehran shortly after the sanctions were lifted. As for Iran, the energy-rich republic got an opportunity to ramp up its presence in the global oil markets.
The EU has a lot of experience protecting its interests, Dawood Nazirizadeh, chairman of the Wiesbaden Academy for integration, told RT.
"In 1996 it defended itself against US secondary sanctions with the 'blocking statute'. As a result, the US granted exemptions to European companies. However, under the current US administration, we are not optimistic about the future for such an agreement," said Nazirizadeh.
The EU also agreed to stick to the Iran nuclear deal, aiming to protect the interests of European corporations dealing with Tehran against US sanctions, according to European Council President Donald Tusk.
"On Iran nuclear deal, we agreed unanimously that the EU will stay in the agreement as long as Iran remains fully committed to it. Additionally the Commission was given a green light to be ready to act whenever European interests are affected," the top EU official said.
For more stories on economy & finance visit RT's business section
You can share this story on social media: