North Korea to provide supplies & workforce for new motorway bridge to Russia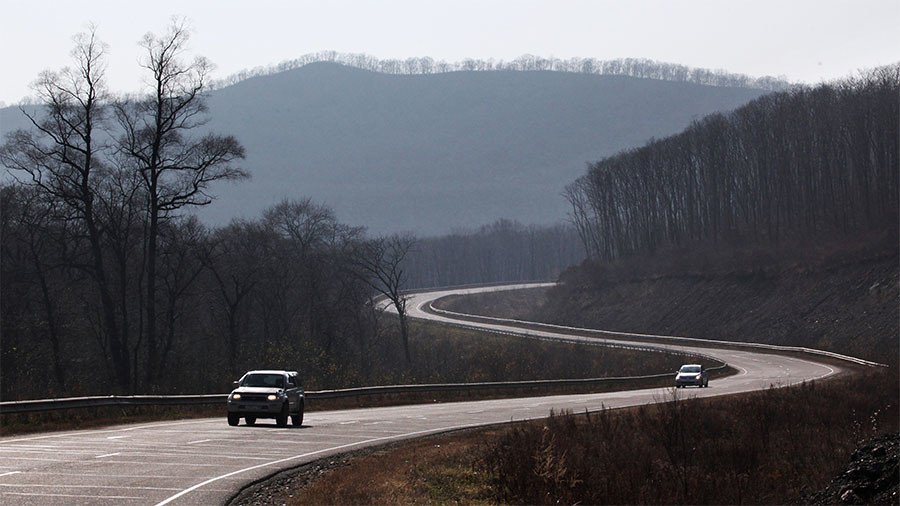 Pyongyang is all set to provide workers and supplies for the construction of a bridge across the border with Russia, according to the Ministry for the Development of the Russian Far East.
"In June, both Russian and North Korean technical experts are set to hold consultations on building a motorway bridge between the two countries," Deputy Minister Aleksandr Krutikov told RIA Novosti. "North Korea is to provide the project with workforce as well as with construction materials, while Russia will give the necessary equipment and building supplies."
The deputy minister added that the experts are going to make the necessary estimates and to set a time limit for constructing the bridge crossing. Earlier this year, the head of the Far East Ministry, Aleksandr Galushka, said that the Ministry of Transport had created a workgroup on the crossing.
North Korea borders South Korea, China and Russia. The land frontier with the latter runs for about 17km (10.5 miles), following the Tumen River and its estuary in the far northeast. The two nations are currently connected with a rail bridge over the river. The crossing, dubbed the Korea Russia Friendship Bridge, was opened in 1959 and offers Russia and North Korea a basic rail connection.
The neighboring nations have long-contemplated a bridge that could allow more vehicles to move across the border without a lengthy by-pass through China.
"There are 23 automobile checkpoints between North Korea and China, and none with Russia," North Korean minister Ro Tu Chol said in March. "Currently, when importing goods from Russia's Far East, they do not come across the border with Russia, but through China. This greatly lengthens the journey."
For more stories on economy & finance visit RT's business section
You can share this story on social media: