Russia to work on trilateral projects with North & South Korea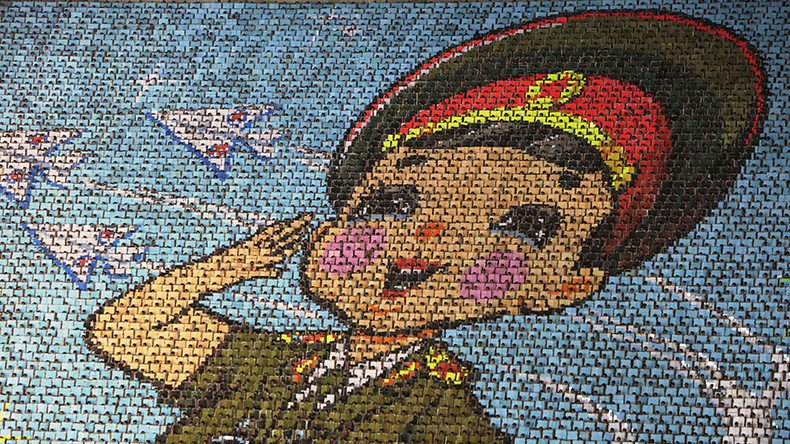 South Korean President Moon Jae-in said Moscow and Seoul have agreed to develop projects involving North Korea.
"We have arranged to strengthen the base for implementing trilateral projects involving both Koreas and Russia. The projects aim at consolidating the Korean Peninsula and Russia's Far East," he said after a meeting with Russian President Vladimir Putin at the Eastern Economic Forum in Vladivostok.
Earlier, Putin said the North Korean nuclear issue cannot be solved using sanctions and pressure.
The leaders agreed to work on establishing a free trade zone between South Korea and the Eurasian Economic Union (EAEU).
"Both nations realize a free trade agreement between South Korea and the EAEU will boost cooperation not only between Moscow and Seoul but also between Russia and members of the union," Moon Jae-in said.
They are also considering increasing supplies of Russia's liquefied natural gas (LNG) to South Korea, according to President Putin.
"We have also agreed to develop cooperation in the energy sector. South Korean companies participate in the Sakhalin-1 and Sakhalin-2 projects, and the issue of increasing LNG purchases is being worked out," he said after the talks.
The Sakhalin 1 & 2 are Russia's on and off shore oil and gas projects on Sakhalin island located north of Japan.
You can share this story on social media: