Moscow wants to get rid of dollar & euro payments in oil trade with Turkey and Iran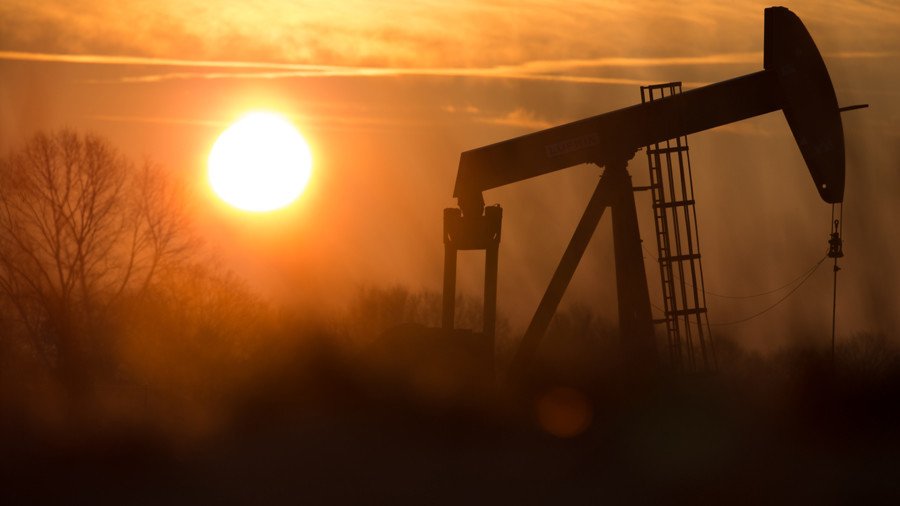 Russian Energy Minister Aleksandr Novak said the country is considering an option of payments for oil in national currencies, in particular with Turkey and Iran.
According to him, both countries are interested but there is also a matter of conversion of currencies and their further use. "There is a common understanding that we need to move towards the use of national currencies in our settlements. There is a need for this, as well as the wish of the parties," Novak said.
He explained: "This concerns both Turkey and Iran – we are considering an option of payment in national currencies with them. This requires certain adjustments in the financial, economic and banking sectors."
Last year, the central banks of Iran and Turkey signed an agreement on using local currencies in trade. The countries aimed to improve economic links and make bilateral trade easier, as well as getting rid of the US dollar and the euro.
Tehran, which has long sought to switch to non-dollar based trade, has signed agreements with several countries. It is currently in talks with Russia on using national currencies in settlements.
While meeting with Russian President Vladimir Putin in November, Iranian Supreme Leader Ali Khamenei said that the best way to beat US sanctions against the two countries was joint efforts to dump the American currency in bilateral trade. He told President Putin that by using methods such as eliminating the greenback and replacing it with national currencies in transactions between two or more parties, the sides could "isolate the Americans."
For more stories on economy & finance visit RT's business section
You can share this story on social media: