Over 3,000 foreign firms working in Crimea despite Russia sanctions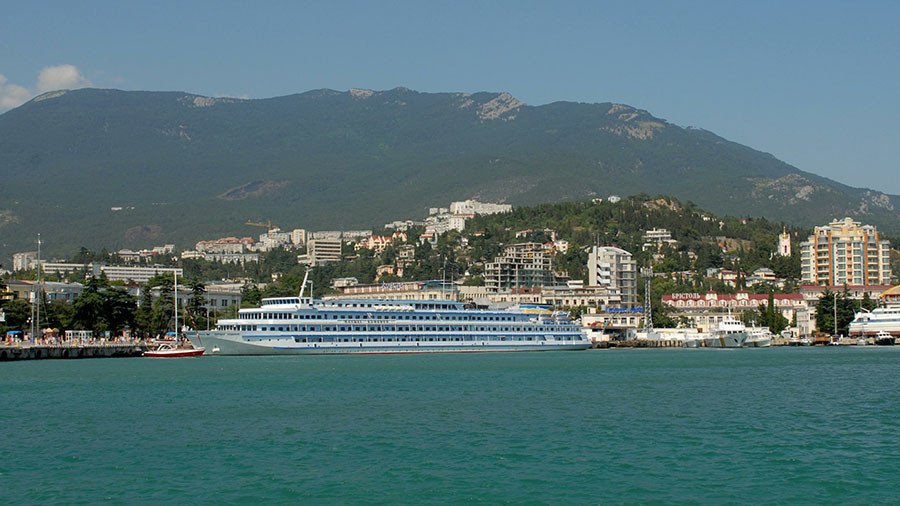 Nearly 3,000 firms owned by foreign investors, including European businesses, are currently working in Crimea, according to the head of the Russian region, Sergey Aksenov.
The firms registered on the peninsula sealed 66 deals worth more than 68 billion rubles (US$1.19 billion). The official stressed that half of those projects are currently being implemented.
Since the reunification with Russia in March 2014, over 180 investment agreements worth a total 190 billion rubles ($3.31 billion) have been signed in the republic. The projects will reportedly create more than 15,000 local jobs.
As of the end of last year, investment volume in core assets more than doubled, having gone beyond 195 billion rubles ($3.4 billion). Half of the amount was reportedly invested in small businesses and the so-called informal economy.
The investments in the sector reportedly tripled compared to 2016.
According to Aksenov, such sectors of the region's economy as tourism, agriculture, construction, and fuel and energy are the most attractive for investors.
The head of the region also said that the majority of Crimean trade turnover is implemented with partners from non-CIS countries. "More than 52 percent of the turnover is accounted for by China, Italy, India, Spain, Egypt and Bulgaria," Aksenov said.
Belarus and Ukraine still comprise the bulk of the trading, with trade turnover with Belarus hovering around 22 percent, while Ukraine trade accounts for 16 percent.
For more stories on economy & finance visit RT's business section
You can share this story on social media: