Tesla's nightmare continues with massive recall of its popular Model S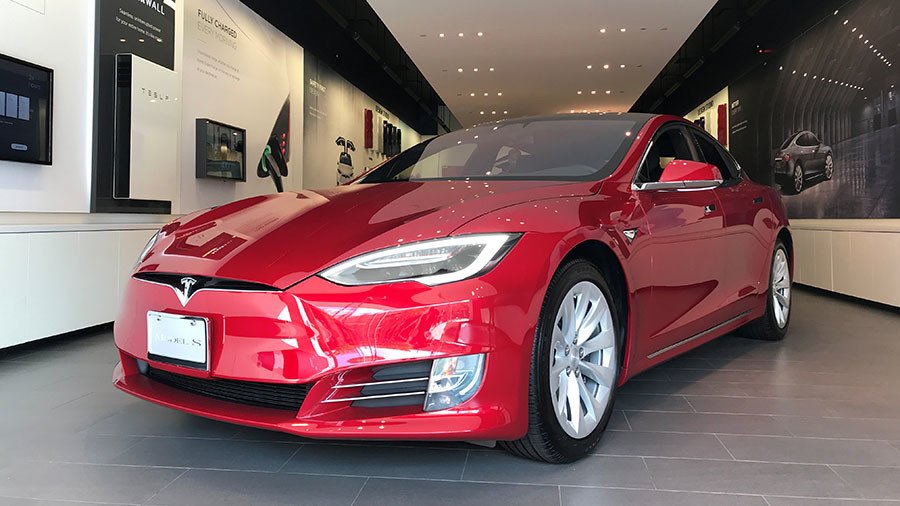 Electric car company Tesla has voluntarily recalled 123,000 Model S vehicles due to problems with the power steering component. It is the latest headache for the company, whose stock has dropped 25 percent this month.
Tesla wrote a letter to its customers, saying that it has seen "excessive corrosion" in the power steering bolts of the affected cars. "If the bolts fail, the driver is still able to steer the car, but increased force is required due to loss or reduction of power assist."
The company warning adds: "This primarily makes the car harder to drive at low speeds and for parallel parking, but does not materially affect control at high speed, where only small steering wheel force is needed."
The problem mostly occurs in cold climates where road salts are used, according to Tesla. The recall involves Model S cars built before April 2016. Model X and Model 3 cars are not included.
While the announcement caused a sell-off initially, Tesla's shares finished trading on Thursday with a three percent gain. However, the company's stock has fallen from $357 per share in late February to the current $266 per share.
Despite the drop, Tesla's market capitalization is now almost $45 billion, which has raised eyebrows since the company has never made a profit.
"As a reality check, Tesla is worth twice as much as Ford [estimate of the enterprise value of both companies], yet Ford made six million cars last year at a $7.6 billion profit, while Tesla made 100,000 cars at a $2 billion loss," Vilas Capital Management head John Thompson told Market Watch this week.
The hedge fund manager predicted that Tesla is just months from total collapse unless CEO Elon Musk "pulls a rabbit out of his hat."
Despite recent problems, the company has an ambitious plan to prop up its market capitalization to $650 billion in a decade. Instead of salary and bonuses, Elon Musk will get one percent from the company's market cap each time Tesla's stock grows by $50 billion.
For more stories on economy & finance visit RT's business section
You can share this story on social media: