UK dumping Russian gas would hurt British consumers most – Russian energy minister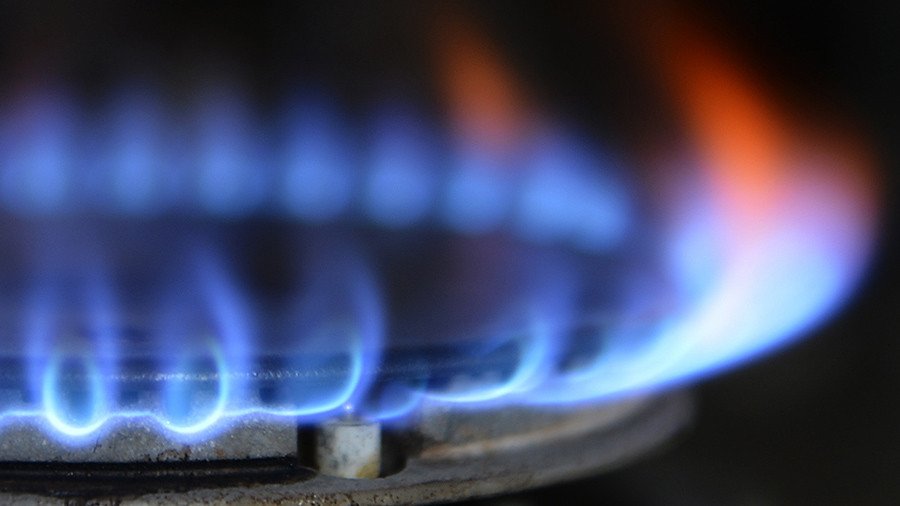 Britons will pay more for gas if their government follows through with its threat to replace Russian gas, according to Russian Energy Minister Aleksandr Novak.
"Should the statements become a reality regarding alternative sources for gas instead of Russia, that will damage first and foremost the consumers," Novak told Bloomberg.
According to the energy minister, Russia remains the most reliable gas supplier. "Should any company or country opt for another supplier, I don't think that [the] conditions will be as preferential or beneficial for them."
Britain buys Russian gas through mainland Europe and has also bought from Russia's brand-new liquefied natural gas (LNG) plant in Yamal, Siberia. Last year, Russia sold $2.85 billion worth of gas to the UK.
Half of Britain's LNG imports to date have come from Russia. The unusually cold winter and pipeline breakdowns have forced London to ask Moscow for help to cover the national gas shortage.
The recent gas conflict between Russia and Ukraine, which led to the announcement of contract termination by Moscow, does not hurt Russia's image as a reliable gas partner to Europe, Novak said.
"We can guarantee the compliance with our commitments. We have been doing this for 50 years already and we have necessary resources, capabilities and opportunities to ensure the long-term and reliable supply of our gas to Europe," he added.
The minister insisted that gas transit through Ukraine can continue if Kiev offers "competitive" conditions for Gazprom.
For more stories on economy & finance visit RT's business section
You can share this story on social media: