Blaming Russia for ex-spy poisoning could harm British business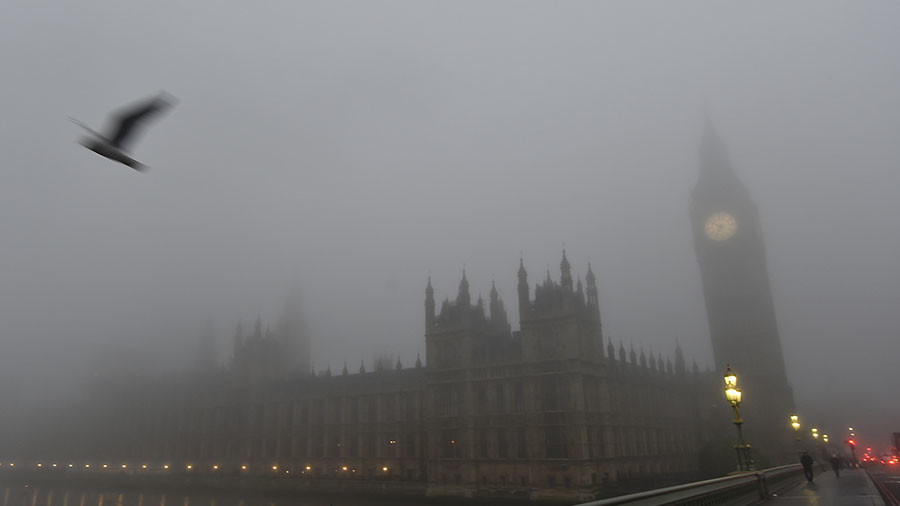 Any UK retaliation based on unproven accusations against Russia of poisoning a former spy and his daughter may turn into a headache for British companies.
The potential measures would not only affect the business interests of rich Russians in the UK. Valuable Russian assets owned by British companies could also be in the firing line.
UK energy major BP owns a 20 percent stake in Russia's biggest oil company, the state-run giant Rosneft. The two have managed to retain their cooperation since 2014, when Western countries introduced sanctions against Russia over its alleged involvement in the conflict in eastern Ukraine and reunification with Crimea. But if the UK Parliament decides to toughen the penalties, BP could stand to lose an asset which provides nearly a third of the company's global oil production.
Last year, the hydropower and aluminum company En+, formerly controlled by Russian billionaire Oleg Deripaska, was listed on the London Stock Exchange. Though Deripaska is not on the sanctions list, the funds raised through the IPO were reportedly used to repay debt to Russian state-run bank VTB, which is under sanctions.
Russian billionaire Alisher Usmanov, 66th in the Forbes rich list, owns a 30 percent stake in Arsenal football club, while Chelsea football club is owned entirely by Roman Abramovich. Neither businessman has been found to have operated illegally, but the probable extension of existing penalties against Russia may force the billionaires to sell their UK businesses or to restructure them in some way.
At the same time, any new sanctions over the yet-unproven crime regarding the Skripals are likely to raise anxiety among real estate agents working in the market of premium London property, if they prevent wealthy Russians from buying penthouses and mansions.
Sergei Skripal, 66, and his 33-year-old daughter, Yulia, were found slumped on a bench in the center of Salisbury on March 3. British authorities claim both were poisoned with a Soviet-engineered nerve agent called Novichok. The UK has accused Russia of attempted murder, with Moscow denying any involvement.
Skripal worked as a double agent for the UK intelligence agency MI6 and was jailed in Russia in 2006 for spying for Britain, having passed on the names of undercover Russian agents. He was later part of a "spy swap" in which Russia released four spies in exchange for 10 Russian agents.
For more stories on economy & finance visit RT's business section