Riyadh used coercion & physical abuse to seize billions in anti-corruption purge, witnesses claim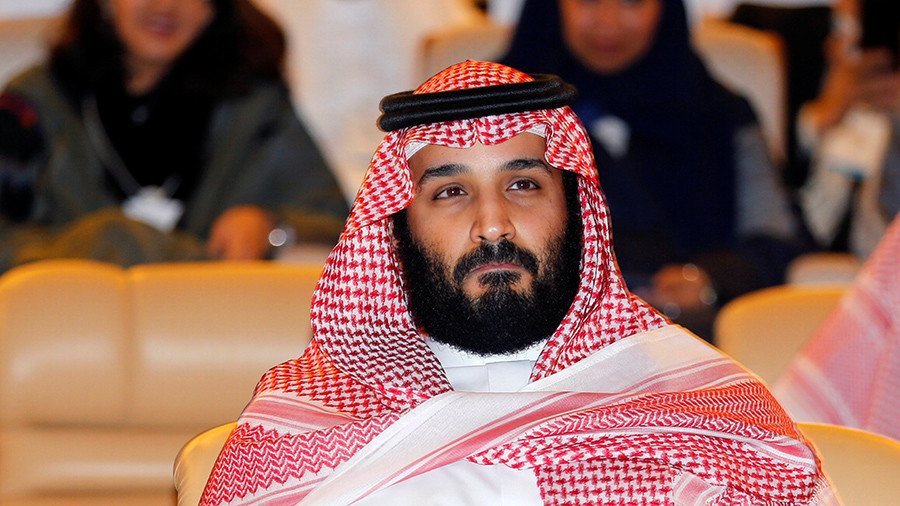 Saudi Arabia's so-called anti-corruption campaign saw hundreds of the country's elite arrested about four months ago. Most detainees have been released but witnesses say they are not really free, living in fear and uncertainty.
People familiar with the situation told the New York Times that many of the arrested princes and businessmen were subjected to coercion and physical abuse. They now wear ankle bracelets that track their movements, witnesses said. The families who flew on private jets cannot gain access to their bank accounts, even wives and children have been forbidden to travel.
In the early days of the crackdown, at least 17 detainees were hospitalized due to physical abuse and one later died in custody with neck injuries and other signs of abuse, according to a person who saw the body.
In an email to the New York Times, the Saudi government denied accusations of physical abuse as "absolutely untrue."
Many of the detainees surrendered huge sums of money in order to leave the Ritz-Carlton hotel in Riyadh, where the arrested were held. They have also signed over real estate and shares in their companies to the government — all outside of any clear legal process.
"We signed away everything," said a relative of a former detainee, who has been forced to wear a tracking device. "Even the house I am in, I am not sure if it is still mine."
In November, Saudi Arabia launched an anti-corruption purge, arresting hundreds of the country's elite, including billionaires, government ministers, and royal family members.
The government said it raised more than $100 billion from financial settlements made with the detainees in exchange for their freedom. That came mostly in the form of land, stakes in businesses, and other assets rather than cash.
On Sunday, the kingdom announced new anti-corruption departments, claiming that King Salman and Crown Prince Mohammed "are keen to eradicate corruption with utmost force and transparency."
For more stories on economy & finance visit RT's business section
You can share this story on social media: