Saudi Arabia wants investors back after anti-corruption purge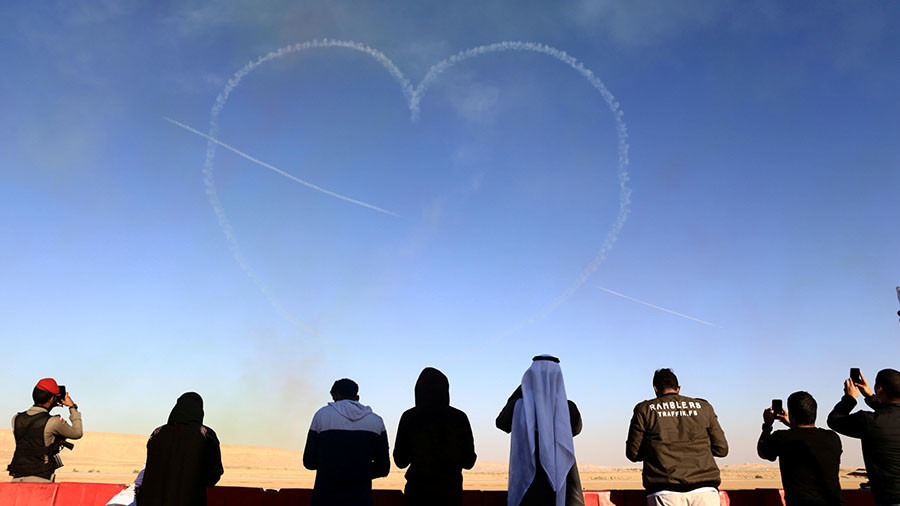 Three months on from Saudi Arabia's crackdown on corruption — which saw hundreds of the country's elite arrested — most detainees have now been released, and Riyadh is trying to lure investors back.
Sources told Reuters that during recent meetings with the local business community, Saudi officials tried to reassure them that another wave of mass detentions was not on the cards.
"They were told the anti-corruption campaign is done: continue with your business as normal and invest in the economy," said one of the sources, a senior banker.
The officials also told business leaders they would not change the country's business culture so radically that normal business ties are damaged. They understand business payments to third parties were sometimes required, said one of the sources.
In November, Saudi Arabia launched an anti-corruption purge, arresting hundreds of the country's elite, including billionaires, government ministers, and royal family members. They were arrested and held in the Ritz-Carlton hotel in Riyadh.
The government said it has raised more than $100 billion from the financial settlements made with the detainees in exchange for their freedom. That came mostly in the form of land, stakes in businesses and other such assets rather than cash.
The officials tried to dismiss worries about the way the crackdown has been conducted.
"It's true we could make mistakes here and mistakes there. Saudi Arabia is not a perfect country. Saudi Arabia is like any other country. The road to success is always under construction and the whole momentum of Saudi Arabia is going toward that end," said Saudi Minister of Commerce and Investment Majid bin Abdullah al-Qasabi during the World Economic Forum in Davos.
Sources say that despite the government's attempts to calm the kingdom's elite, many remain worried they could be detained at any time as instability has become the new norm.
"The whole business community is traumatized," said an unnamed Saudi businessman.
One banker who's familiar with the matter said some of those released from detention had been told they may be asked to help fund certain projects.
"There's an understanding that the government might at some point tap those released on the shoulder and say, 'Hi, we're building an infrastructure project and need some funding: Please contribute,'" the banker said.
For more stories on economy & finance visit RT's business section