Riyadh nets $106bn as Saudi elite released from Ritz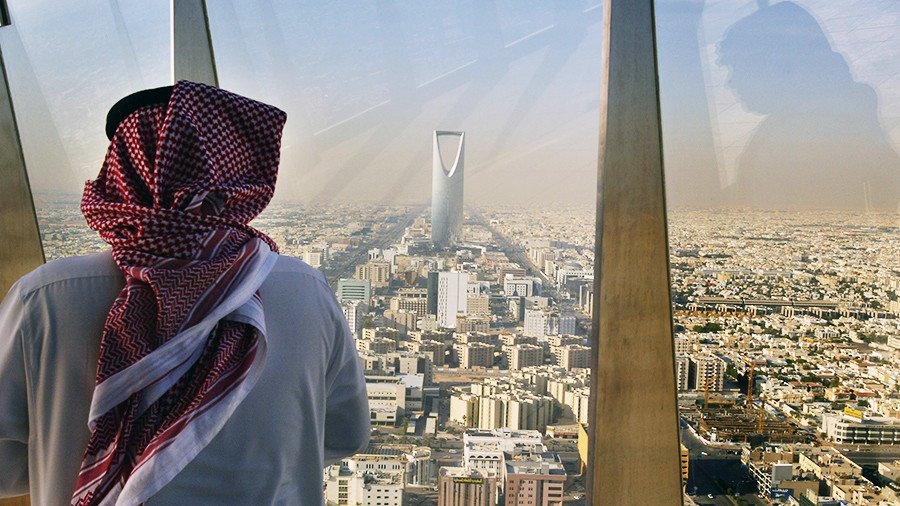 Settlements from Saudi Arabia's crackdown on corruption have generated an estimated 400 billion riyal (US$106.7 billion), according to Attorney-General Sheikh Saud Al Mojeb.
The settlements consist of a various assets including real estate, commercial entities, securities, and cash, Mojeb said, as cited in a statement released by the government's information office.
The attorney-general said the number of subpoenaed individuals reached 381, adding that 56 remain in custody.
Those still in custody have not reached settlements "due to other pending criminal cases, or in order to continue the investigation process," Mojeb said, as quoted by AP.
Interrogations involving alleged corruption had been taking place at the Ritz-Carlton in Riyadh since November, as part of Saudi Crown Prince Mohammed's attempt to reform the Saudi economy and cement his power.
Earlier on Tuesday, a Saudi official confirmed that all remaining detainees had been released rom the luxury hotel.
"There are no longer any detainees left at the Ritz-Carlton," the official told Reuters, speaking on condition of anonymity.
Hundreds of the country's elite were arrested as part of the purge, including billionaires, government ministers, and royal family members. Among the detained were billionaire Prince Alwaleed Bin Talal, owner of global investor Kingdom Holding, and Waleed al-Ibrahim, who controls influential regional broadcaster MBC.
Alwaleed is a nephew of Saudi King Salman, and is worth more than $17 billion. He is ranked as the world's 64th richest man, and was once dubbed the 'Arabian Warren Buffett.'
You can share this story on social media: