Self-proclaimed 'Satoshi Nakamoto' sued for swindling $5 billion in bitcoin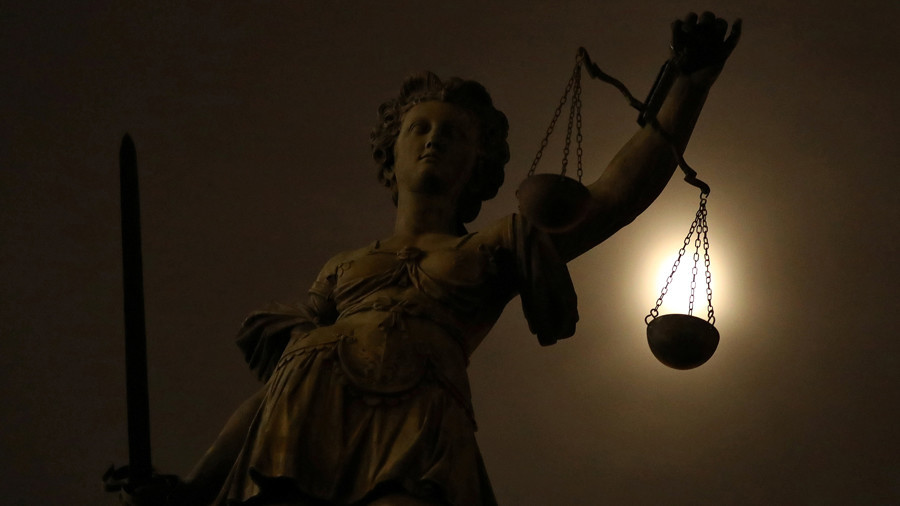 Craig Wright, the man who claimed to be the inventor of bitcoin, has been sued for stealing $5 billion worth of cryptocurrency from his business partner.
Wright, who claimed in 2016 that he had created bitcoin under the pseudonym Satoshi Nakamoto, has allegedly participated in a joint bitcoin-mining venture with the now-deceased IT consultant, Dave Kleiman.
The lawsuit is being brought by Kleiman's brother (Ira Kleiman), who accused Wright of using phony contracts and signatures to lay claim to bitcoins mined by Dave.
"Craig forged a series of contracts that purported to transfer Dave's assets to Craig and/or companies controlled by him. Craig backdated these contracts and forged Dave's signature on them," Ira Kleiman said, according to the complaint.
The plaintiffs seek the return of the bitcoins, which would now be worth over $10 billion. The lawsuit said the uncertain state of those bitcoins was related to Wright's well-publicized tax issues, which caused his home to be raided by Australian police.
In an email exchange quoted in the complaint, Wright admitted to holding 300,000 bitcoin on Kleiman's behalf. "[Dave] mentioned that you had one million bitcoins in the trust and since you said he has 300,000 as his part. I was figuring the other 700,000 is yours," Ira Kleiman wrote shortly after his brother's death in 2013. "Is that correct?"
"Around that," Wright replied, adding "Minus what was needed for the company's use."
Ira Kleiman is also seeking compensation for the intellectual property his lawyers claim arose from the partnership between his deceased brother and Wright. "[The] plaintiff demands judgment against [the] defendant for the value of the wrongfully retained bitcoin and IP, together with court costs, interest, and any other relief this court deems just and proper," said the complaint.
For more stories on economy & finance visit RT's business section