Bitcoin's cryptic creator is now among world's wealthiest people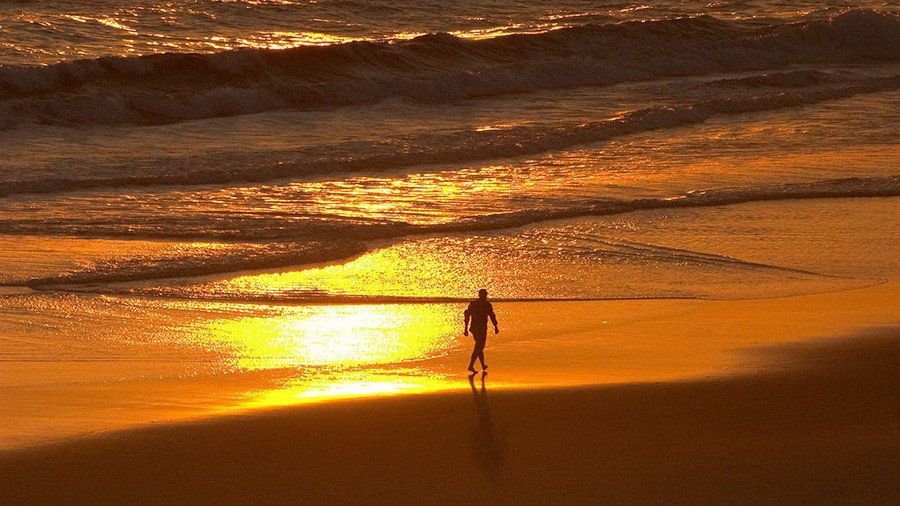 The anonymous person who invented bitcoin joined the Forbes' list of the world's 50 wealthiest people shortly after the digital currency hit a record $20,000 on Sunday.
The world's number one virtual currency has retreated from record highs, trading around $18,000 at 13:00 GMT on Wednesday. The market value of the cryptocurrency was hovering around $300 billion, according to CoinMarketCap.
The whole world is still guessing at the identity of bitcoin's mysterious creator who goes by the pseudonym of Satoshi Nakamoto. Several people have been named or have claimed credit for being the creator.
In November, a 64-year-old Japanese-American Dorian Satoshi Nakamoto, who lives in California, was named as the man behind the cryptocurrency. But he denied the report.
Last year, an Australian entrepreneur Craig Wright claimed he was the cryptocurrency founder, but that was called into doubt.
US billionaire Elon Musk deflated rumors he was bitcoin's creator after a former intern at his SpaceX corporation suggested that "Satoshi is probably Elon."
The list of "suspects" also includes the cryptography student Michael Clear and Finnish game developer Vili Lehdonvirta.
Estimates of mysterious Nakamoto's net worth stems from the 980,000 bitcoins he allegedly owns. According to media reports, Nakamoto has never spent or sold a single token. At the current price of bitcoin, his fortune stands at over $17 billion.
You can share this story on social media: