Japanese company offers to pay its employees in bitcoin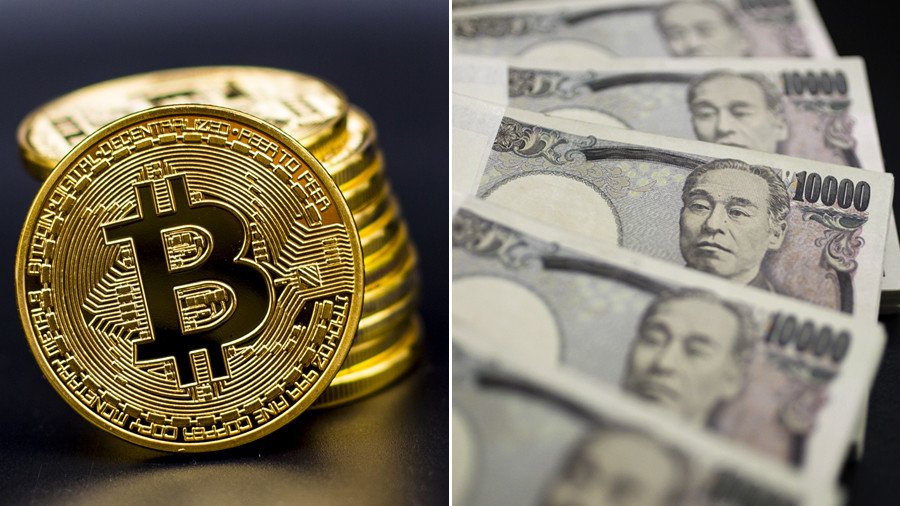 Employees of Japan's web hosting company GMO Internet will get an opportunity to be paid for their work in bitcoin starting in February next year.
The internet service provider, operating a range of web-related businesses including finance, online advertising, and internet infrastructure, is planning to offer to pay its workers up to ¥100,000 ($890) per month in digital currency.
"Employees can receive salaries in bitcoin if they want to. We hope to improve our own literacy of virtual currency by actually using it," company spokeswoman Harumi Ishii said.
The company said the offer would be available to nearly 4,000 of its employees in Japan. The workers will reportedly get an extra 10 percent of their salary if they choose to receive it in digital currency.
GMO Internet Group is interested in promoting bitcoin as the company joined a bitcoin trading and exchange business in May and is planning to launch a new cryptocurrency mining operation next year.
"We will operate a next-generation mining center utilizing renewable energy and cutting-edge semiconductor chips in Northern Europe," GMO said as quoted by Bitcoin Magazine. The company announced it would invest in research and development, as well as in the manufacturing of hardware, including the next-generation mining chip.
The firm, which is headquartered in Tokyo, operates over 60 companies in 10 countries. Given the group's size and financial power, the bitcoin salary initiative may potentially boost the mainstream adoption of similar practices worldwide.
You can share this story on social media: