Major Japanese retailers to embrace bitcoin payments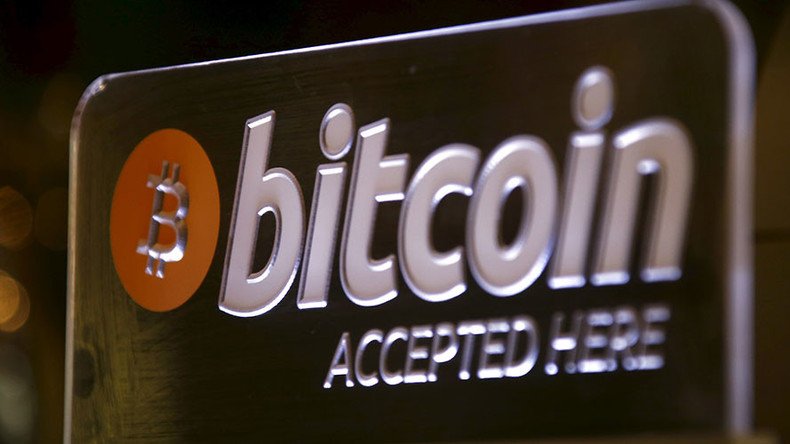 A few days after Japan recognized bitcoin as a legal method of payment, two of the country's biggest retailers have sealed cooperation agreements with bitcoin exchanges to begin accepting the digital currency.
The two leading retail groups, Bic Camera and Recruit Lifestyle, have announced trials of a bitcoin payment option, according to Japanese daily Nikkei.
Bic Camera, a consumer chain selling electronics, has partnered with the Tokyo-based bitcoin exchange bitFlyer. The retailer will test the digital currency in two outlets.
Consumers will be able to pay up to 100,000 yen ($900) using bitcoin, getting reward points at the same rate as for cash payments.
Recruit Lifestyle, the retail branch of human resources conglomerate Recruit Holdings, is cooperating with another Tokyo bitcoin exchange operator Coincheck to include bitcoin payment option into its AirRegi application.
The step will enable over 260,000 outlets across the country to start accepting bitcoin. Coincheck will process payments made by consumers using the app, converting bitcoins into yen and transferring the funds to the store.
Japan is poised to become one of the leading cryptocurrency markets. Nearly 4,500 Japanese stores are currently accepting bitcoin while over 700,000 outlets actively use other modes of digital payments.
The legislation giving digital currencies legal status as a payment method came into force last week, offering bitcoin an opportunity to be accepted in over a quarter of a million stores and retail locations. Starting in July, purchases using a virtual currency will be exempt from the consumption tax.
You can share this story on social media: